Watch Video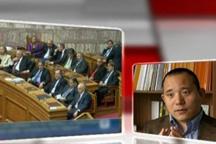 Play Video
For more on the new Greek government, we are joined on the phone by Professor Xiang Songzuo, Deputy Director of the International Monetary Institute at Beijing's Renmin University.
Q1. Asian shares struggled and credit markets weakened after Greece's politicians agreed on a new coalition government. Does this mean Greece, and even the whole eurozone, still face an uncertain future?
Q2. Is the new government up to the task of revitalizing the country's economic growth? If they fail, what could it mean for the future of the eurozone?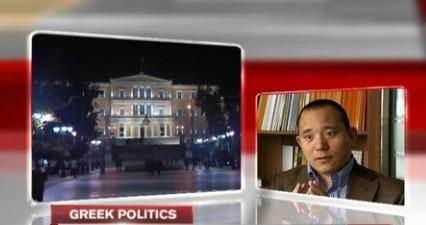 Professor Xiang Songzuo, Deputy Director of the International Monetary
Institute at Beijing's Renmin University
Editor:Shi Jierui |Source: CNTV