Watch Video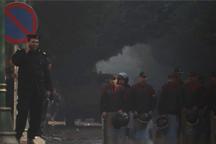 Play Video
Despite the death of 13 protesters and injuries to hundreds of others, Egypt's military is denying its soldiers used excessive force in trying to suppress a demonstration outside the parliament, which turned into a violent confrontation.
Major General Adel Emara, a member of the ruling military council, says soldiers protecting parliament had not tried to break up the long sit-in outside, and had shown restraint despite provocation. He also rejected accusations of excessive force that has led to the United States to call on Egypt's generals to respect human rights.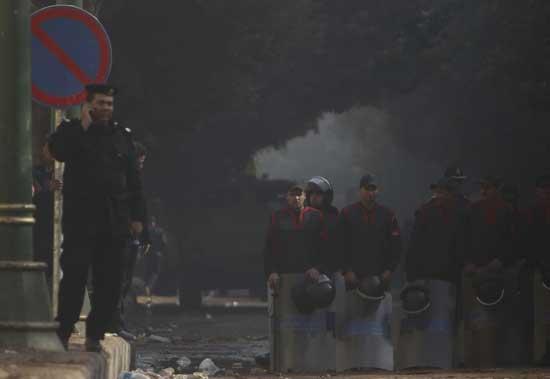 Riot police stand guard behind barricades placed by the military near Tahrir Square in
Cairo December 19, 2011.
Egyptian security forces fought opponents of military rule in Cairo for a fourth day on Monday, using batons and tear gas to drive stone-throwing protesters out of Tahrir Square.
The violence has marred the second round of voting in landmark parliamentary elections.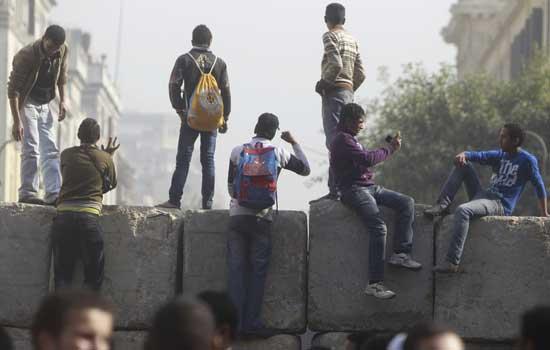 Egyptian protesters stand on a barricade placed by the Egyptian military next to a
building near cabinet offices to separate Egyptian military from protesters near Tahrir
Square in Cairo December 19, 2011.
Editor:Zhang Rui |Source: CNTV.CN