Watch Video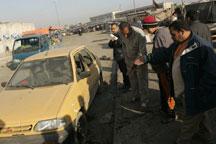 Play Video
Iraq's Interior Ministry says at least 25 people have been killed and 69 others wounded in a spate of bombings in Baghdad's Shi'ite districts.
One bomb was planted on a motorcycle. The other blasts included at least three roadside devices. The attacks come amid rising sectarian tensions after the last US combat troops withdrew in December.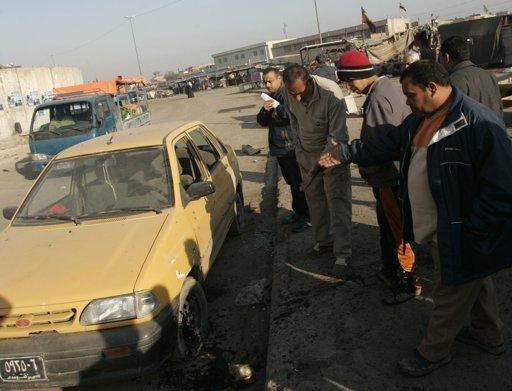 People gather at the site of a bomb attack in Sadr city, eastern Baghdad January 5,
2012.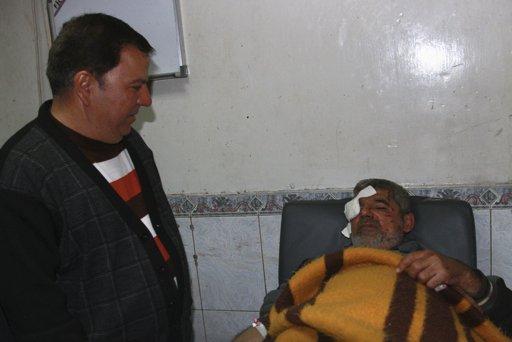 A victim of a bomb attack lies after treatment at a hospital in Baghdad January 5,
2012. Four bombs in mainly Shi'ite Muslim areas in Iraq's capital Baghdad killed at
least 25 people and wounded dozens of others on Thursday, police and hospital
sources said. REUTERS/Ahmed Malik (IRAQ - Tags: CONFLICT)
Editor:Zhang Dan |Source: CNTV.CN