Watch Video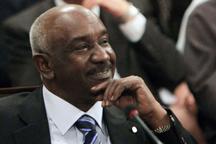 Play Video
The Head of the Arab League observers in Syria, Sudanese General Mohammed Ahmed Al-Dabi, has met with European Union ambassadors to Syria in the capital, Damascus, to discuss the ongoing crisis and Arab mission in the country.
Ahmed Al-Dabi and other Arab League officials on Thursday greeted the EU representatives as they arrived in Damascus ahead of their meeting.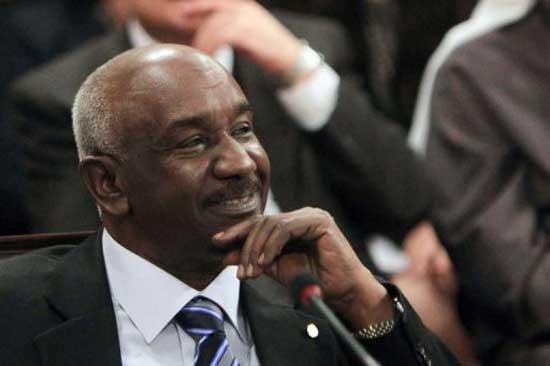 Sudanese General Mohammed al-Dabi, head of the Arab league observer mission in Syria,
attends a meeting with Arab league general secretary Nabil al-Arabi adn Arab foreign
ministers in Cairo on Jan. 8.
Belgium's representative in Syria, Francoise Gustin said she and her counterparts still support the Arab League mission "in general."
But the Arab League's observation mission - which hopes to bring an end to the violence - came under fresh scrutiny recently after a monitor, Anwer Malek, quit in disgust, saying the monitoring mission to the country is a "farce".
However, some AL monitors have declared Malek's statements contrary to fact - saying that he hadn't actually taken part in the mission.
Violence appears to have worsened since monitors started work on December 27.
And opposition groups have been deeply critical of the mission, saying it is giving Syrian President Bashar Assad cover for his ongoing crackdown.
Related stories
Editor:Zhang Rui |Source: CNTV.CN