Watch Video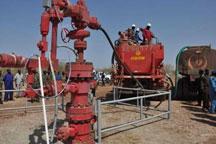 Play Video
Sudan and South Sudan return to the negotiating table this Friday in a bid to resolve their oil dispute. The talks, mediated by the African Union high level panel, will be held in the Ethiopian capital Addis Ababa and come barely a week after the two countries' presidents failed to reach an agreement at the African Union summit. And as CCTV's Jane Kiyo reports, the talks come amid simmering tension and tough talk by the two sides.
Head of the African Union high implementation panel Thabo Mbeki says both sides are willing to give it another go to try and reach a fair deal even though past such efforts have proved futile. The Friday meeting will be the first between Sudan and South Sudan since the collapse of the talks on the sidelines of the AU summit barely a week ago. Leaders from both sides, Salva Kiir and Omar Hassan Bashir failed to agree on the oil revenues accusing each other of lacking good faith.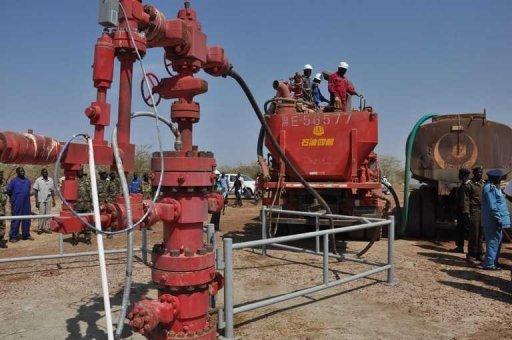 Workers at the Petrodar oil concession in Juba flush out remaining oil prior to a
shutdown by South Sudan
The two sides are haggling over transit fees particularly how much Juba should pay to transport its oil through Khartoum as well as a raft of other issues related to the cessation of the greater Sudan in July last year. In December, Khartoum started seizing oil cargoes belonging to Juba, claiming it was back-pay for unpaid transit fees.
In response Juba completely shut down its 350,000 barrel per day oil production, bringing strained ties to breaking point with leaders from the two sides making bold statement's about being prepared to go to war. But for a region that fought a civil war for decades in which some 2 million people died, despite the rhetoric there's little appetite to go back to war.
Atem Yaak Atem, deputy ¬minister from ministry of information and broadcasting in South Sudan, said, "We have never uttered the intention to go to war. It is not in our interests, it is not even in their interests to go to war. it is a one-sided declaration of war."
In the streetside coffee shops of Juba, the south Sudanese seem to agree. They do not want to resume war a year after voting overwhelmingly for independence.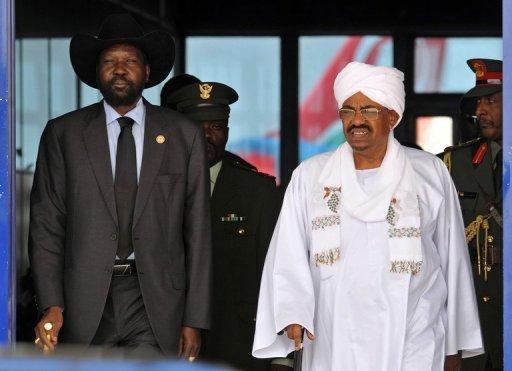 South Sudan President Salva Kiir (left) meets northern counterpart Omar al-Bashir in
Khartoum in October
A civil servant said, "We want to be free economically, and we don't need war but we are ready to defend ourselves if anybody attacks us,"
The two sides routinely trade accusations of sponsoring insurgencies in each other's territory and analysts say there is a danger that if talks collapse again, the proxy wars could escalate into full warfare between the two national armies.
Kepa Kenneth, Industrial Quality controller, said, "I believe it should be settled amicably. There should be a round table for us as it was permitted some time back under the…… there should be some better way to approach this disagreement between the two countries to save the innocent lives."
The previous war ended at the negotiating table when both sides signed the comprehensive peace agreement and with the latest crisis all hopes lie with the high-level talks in Ethiopia.
Editor:Shi Jierui |Source: CNTV