Watch Video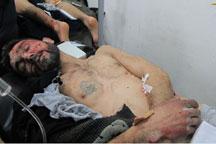 Play Video
Syrian government troops continued to pound the rebel strongholds in Homs on Tuesday, killing at least 30 people. Activists say food and water are running dangerously low there.
The Red Cross called for a daily two-hour cease-fire so that it can deliver emergency aid to the wounded and sick. The US on Tuesday also voiced support for the cease-fire. Russia urged the United Nations to send a special envoy to Syria to help coordinate security issues and delivery of humanitarian assistance.
While western powers and the Arab League are preparing for a meeting of the "Friends of Syria" contact group in Tunisia on Friday...to pressure Syrian President Bashar al-Assad to step down.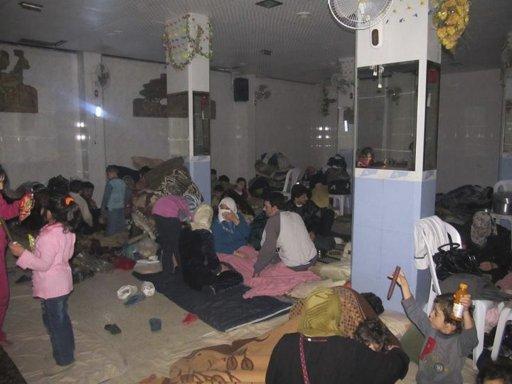 Residents are pictured in a shelter in the district of Bab Amro in Homs, in this
February 15, 2012 file photo.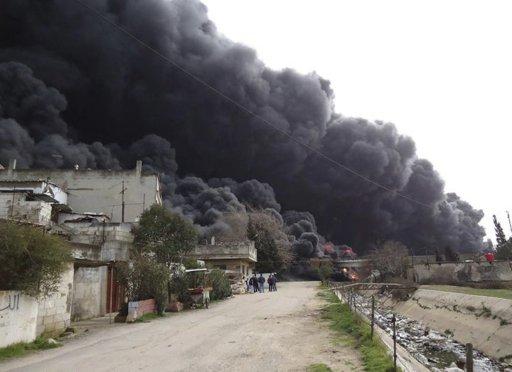 Black smoke is seen from a Homs refinery February 15, 2012.
Editor:Zhang Jingya |Source: CNTV.CN