Watch Video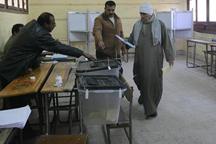 Play Video
Egypt's election authorities have announced the presidential election, the final step to concluding interim army rule, will be held on May 23rd and 24th.
A run-off between the top two contenders will take place on June 16th and 17th if no candidate wins outright in the first round and final results will be released on June 21. The committee's head said 21 days of campaigning would begin on April 30.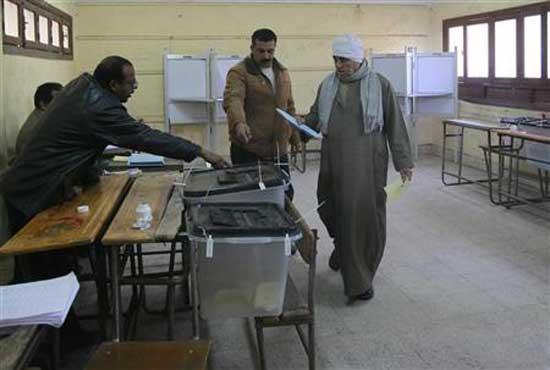 Election officials help a man cast his vote in a ballot box in a school used as a polling
station in Cairo, Egypt. January 29, 2012.
Some candidates have already been touring the country to drum up support, including former Arab League chief Amr Moussa and ex-Muslim Brotherhood member Abdel Moneim Abol Fotoh.
Controversially, the election committee said that there will be no right of appeal after the final election result is announced in accordance with a constitutional declaration.
The vote is seen as the first genuine contest for head of state since the overthrow of King Farouk in 1952 ushered in a succession of strongman leaders drawn from the military.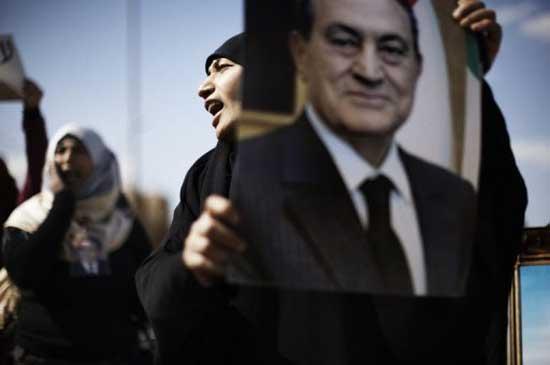 Egypt's first presidential elections since a popular uprising ousted veteran leader Hosni
Mubarak a year ago will be held in the first week of June, officials were quoted as saying
on Sunday.
Editor:Zhang Rui |Source: CNTV.CN