Watch Video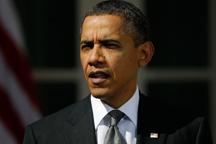 Play Video
President Barack Obama says the killings will not change the US's commitment to finishing the job in Afghanistan. Speaking at the White House on Tuesday, Obama said the US is facing difficult challenges in Afghanistan, but he is confident it will continue meeting its objectives and responsibly wind down the Afghan war.
Regarding Sunday's incident, he promised a thorough investigation.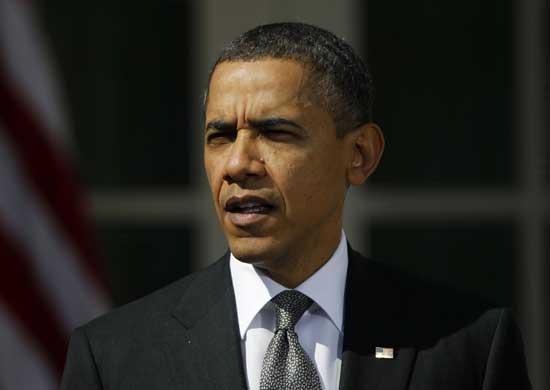 President Barack Obama speaks in the Rose Garden of the White House in Washington,
Tuesday, March 13,2012.
Barack Obama said: "The killing of innocent civilians is outrageous and it's unacceptable. It's not who we are as a country, and it does not represent our military. And for that reason I've directed the Pentagon to make sure that we spare no effort in conducting a full investigation. I can assure the American people and the Afghan people that we will follow the facts wherever they lead us, and we will make sure that anybody who was involved is held fully accountable with the full force of the law."
Obama: No "rush for the exits" in Afghanistan
US President Barack Obama has said the killing of sixteen Afghan civilians at the hands of an American soldier won't change Washington's strategy or plans in Afghanistan. Full story >>
Civilian shootings increase US-Afghan tension
A US soldier is being held after killing at least sixteen Afghan civilians in a shooting rampage in Kandahar province. NATO officials have apologized for Sunday's attack, saying they'll investigate the incident. Full story >>
Killing of 16 civilians overshadows US-Afghan relations
An American soldier is accused of killing at least 16 people, 9 of them children, in a village in southern Afghanistan. This comes at a time when US-Afghan relations are already tense. Courtney Body reports from Kabul. Full story >>
White House: No change in Afghan strategy
The Obama administration says the war strategy in Afghanistan remains intact despite the civilian killings. At the White House on Monday, Press Secretary Jay Carney called it a "tragic" event, but insisted President Obama remains committed to a policy of training Afghans to take responsibility for their country's security. Full story >>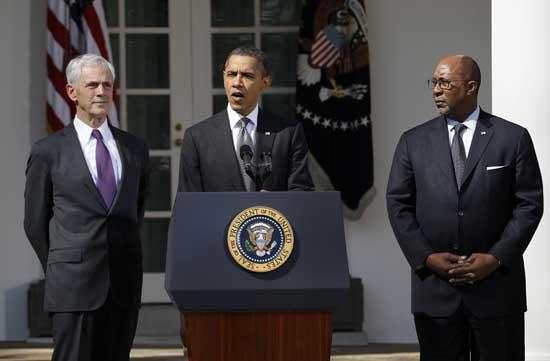 President Barack Obama speaks in the Rose Garden of the White House in Washington,
Tuesday, March 13,2012.
Editor:Zhang Rui |Source: CNTV.CN