Watch Video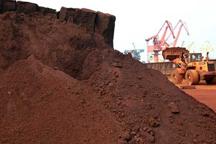 Play Video
The rare earth export restrictions by China have been made out of consideration for the environment and the sustainable utilization of resources, rather than export protection -- that's according to Chinese officials responding to complaints made by the US, EU and Japan.
Chinese Foreign Ministry Spokesperson Liu Weimin says China has made unremitting efforts in providing rare earth minerals to the international community.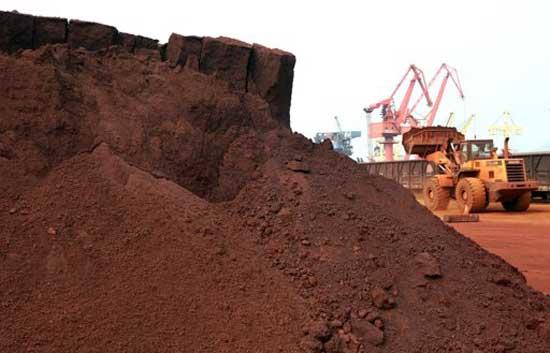 Soil containing rare earth minerals waits to be loaded at a port in Lianyungang, east
China's Jiangsu province, for export to Japan in 2010.
Liu said: "China's rare earth resources account for 36.4% of the overall reserves in the world. However, China provides more than 90 percent of the global supply of rare earth minerals, and this situation is unsustainable. Therefore China has adopted some control measures. Despite the immense environmental pressures, China's has not stopped exporting rare earths."
Liu urged other countries possessing rare earth minerals to increase their resources and shoulder their due responsibilities.
Liu said: "We hope other countries holding rare earth resources can actively unlock their development of rare earths and shoulder the responsibility to provide rare earths to the international community, alongside China."
China is preparing to defend itself should the US and other countries bring the rare earth case to the World Trade Organization.
China says that supplies of some rare earth metals would run out within 20 years, if it were to increase exports, and that such a move would come at the expense of the global environment and resources.
China defends rare earth policy
For decades, China has been supplying most of the world's demand for rare earth minerals. China now produces more than 90 percent of the world's rare earth supplies, but the country only has 36 percent of the world's natural deposits.<Full story>

US requests WTO talks on China rare earth exports
US President Barack Obama has been outlining his administration's decision to formally request consultations through the World Trade Organization over China's export of rare earth minerals. <Full story>
China responds to rare earth WTO complaint
BEIJING, March 13 (Xinhua) -- China's Ministry of Commerce (MOC) said Tuesday that it will properly deal with a dispute settlement request on rare earth made by three major economies in accordance with World Trade Organization (WTO) rules.<Full story>
EU, Japan, U.S. file rare earth trade complaints against China
GENEVA, March 13 (Xinhua) -- The European Union, Japan and the United States on Tuesday filed trade complaints with the WTO over China's rare earth export quotas, saying the restriction has limited other countries' access to those minerals.<Full story>
West's rare earth accusations against China unfair
BEIJING, March 13 (Xinhua) -- Rash as it is, the United States' latest decision to enlist World Trade Organization (WTO) support against China's rare earth policy is based upon unfair accusations.<Full story>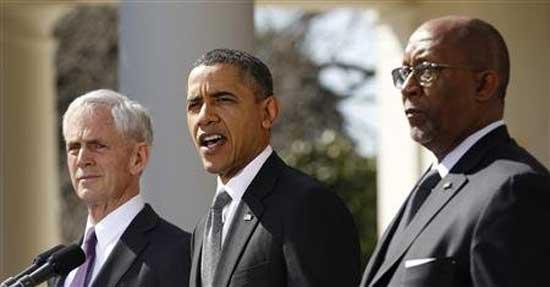 U.S. President Barack Obama announces new efforts to enforce U.S. trade rights with
China and "level the playing field for America's businesses and workers," at the
White House in Washington March 13, 2012.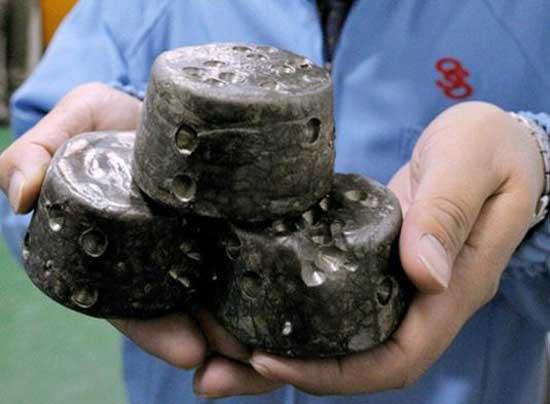 In this undated photo, chunks of chemically processed rare earths are shown in
Beijing.
Editor:Zhang Rui |Source: CNTV.CN