Watch Video
Play Video
For decades, China has been supplying most of the world's demand for rare earth minerals. China now produces more than 90 percent of the world's rare earth supplies, but the country only has 36 percent of the world's natural deposits.
Most nations with rare earth deposits, including the US, closed their own mines decades ago, and they've since looked to China for cheap supplies.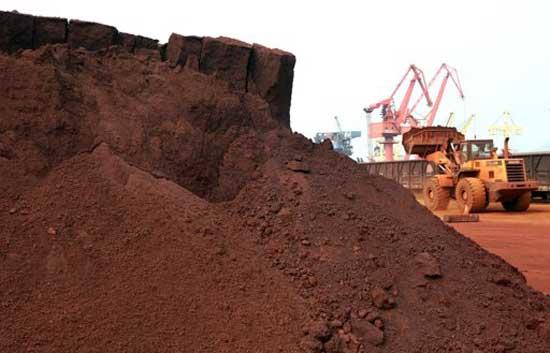 Soil containing rare earth minerals waits to be loaded at a port in Lianyungang, east
China's Jiangsu province, for export to Japan in 2010.
Excessive exploitation, antiquated mining techniques and previously lax environmental standards have all taken a toll on China's environment. In some towns in east China's Jiangxi province, which have rich reserves of precious rare earths, exploitation since the late 1980s has destroyed local landscapes and poisoned streams and crops.
China says its rare earth policies, including production caps, export quotas, strict environmental standards and resource taxes, are reasonable. China believes that relaxing these policies will heap more damage on China's environment.
WTO rules allow members to protect their resources and environment, using export restraints and restrictions on domestic production.
China believes its policies are in line with WTO rules and should not draw criticism.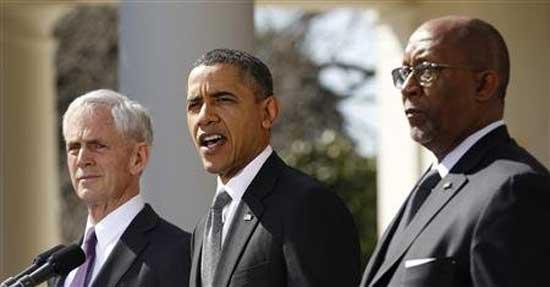 U.S. President Barack Obama announces new efforts to enforce U.S. trade rights with
China and "level the playing field for America's businesses and workers," at the
White House in Washington March 13, 2012.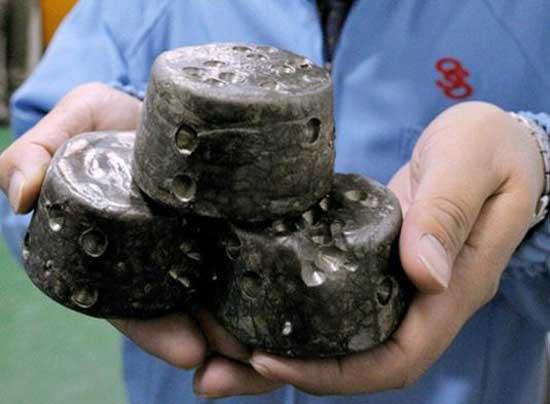 In this undated photo, chunks of chemically processed rare earths are shown in
Beijing.
Editor:Zhang Rui |Source: CNTV.CN