Watch Video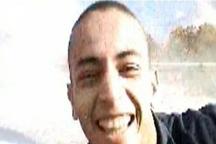 Play Video
A police siege in the French city of Toulouse has ended after a 32-hour standoff. The 23-year-old Muslim who admitted killing seven people was shot dead during the firefight with an elite police squad that was attempting to capture him alive.
This is the gunman suspected of seven killings in the southern French city of Toulouse. After a 32-hour siege, he was shot dead by elite troops.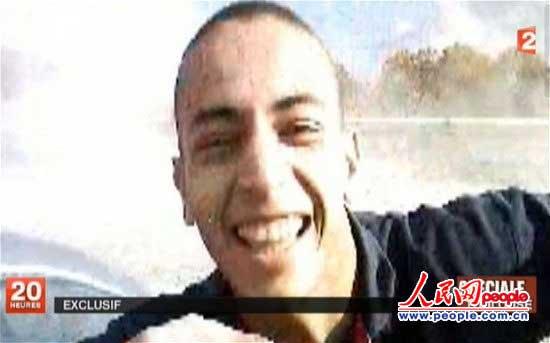 (Photo: people.com.cn)
23-year-old Mohammed Merah was a French citizen of Algerian origin and self-proclaimed member of al-Qaeda. Anti-terrorism prosecutor Francois Molins said Merah was killed by a bullet to the head. His brother is still being questioned by police.
President Nicolas Sarkozy says an investigation is under way to see if the suspect in a series of radical Islam-inspired killings had any accomplices.
Sarkozy said: "France will not tolerate forced recruitment or ideological indoctrination on its soil. France will intensely defend its values. And people travelling abroad to be indoctrinated by terror groups will be punished. The government will act to punish anyone who goes online to express sympathy for terrorists."
Foreign Minister Alain Juppe has commended police actions. He said: "We gave this murderer all the opportunities possible to let him surrender himself and then to be brought to justice. He didn't want to take advantage of this opportunity, he stubbornly didn't budge on his absolute refusal and standoff."
Residents of Toulouse were relieved to be able to get back to their normal lives.
Someone said: "I'm happy that it's over as it was stressful. I was born here in this neighborhood. It's the first time we've had something like this. There you go. I saw nothing. I watched it all on television."
People ventured out of their homes and onto the streets once again. But Toulouse is not likely to forget what happened any time soon.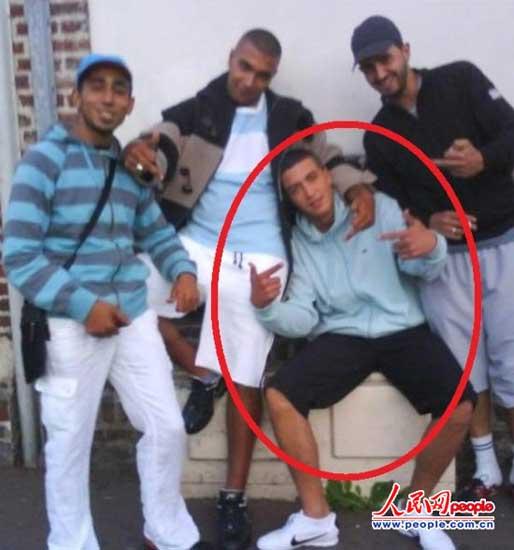 (Photo: people.com.cn)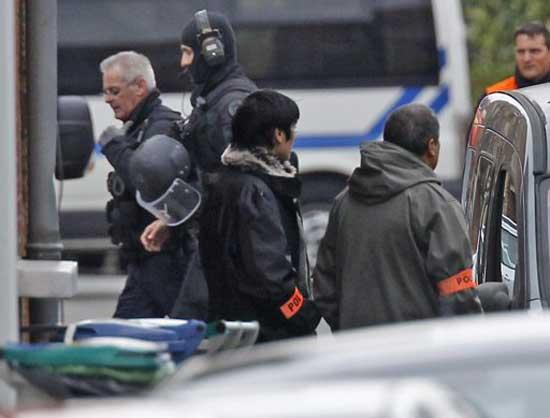 Special intervention police officers arrive near the building where a suspected
killer is holed up in Toulouse Wednesday March 21, 2012 .
Editor:Zhang Rui |Source: CNTV.CN