Watch Video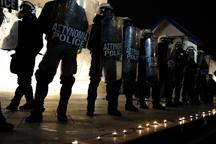 Play Video
Greek police say they plan to charge an hourly rate for security services to private firms and individuals, which they used to offer for free.
Greek police spokesman Thanasis Kokalakis said the services will only be available in special cases and where there is a serious security issue, including protecting hazardous materials, private high-value goods, and works of art and large quantities of money.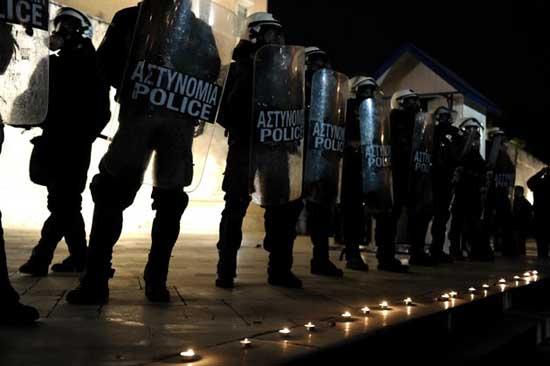 The cash-strapped Greek state is now looking to a new way of raising revenues --
renting out its policemen at an hourly rate of 30 euros, with patrol cars going for
10 euros more.
According to the rate card given by the ministry, the cost of hiring a police officer for an hour would cost a customer 30 euros, a police vehicle escort - 40 euros per hour, and a motorcycle escort - 20 euros per hour.
The fees would top up Greece's cash-strapped police budget and will be used to recoup the costs of using the equipment and logistical infrastructure of the Greek police.
Related stories
Editor:Zhang Rui |Source: CNTV.CN