Watch Video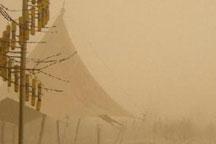 Play Video
Northwest China has been experiencing strong winds and sandstorms since Monday. The conditions are expected to spread, as cold air is moving southward.
The Xinjiang Uygur Autonomous Region has already been affected. Weather authorities say Inner Mongolia, Ningxia, and the provinces of Gansu, Shaanxi and Shanxi will see rain and a sharp drop in temperature. And Northern China may have sandstorms again.
A man walks in floating dust in Turpan City, northwest China's Xinjiang Uygur Autonomous
Region, March 20, 2012. The city was hit by floating dust and strong gale on Tuesday.
(Xinhua/Jiang Xiaoming)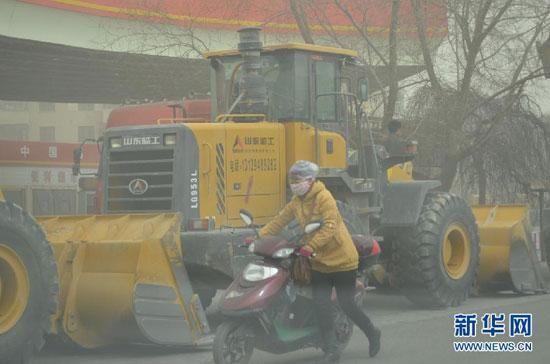 Sandstorms in Gansu.
Editor:Bai Yang |Source: CNTV.CN