Watch Video
Play Video
US President Barack Obama has called his secret service agents implicated in a Colombia prostitution scandal a "couple of knuckle heads". The statement came on an NBC interview with Obama, which was only the second time the President addressed the scandal in public.
Six Secret Service employees have left their jobs amid the scandal. And six more agents and 12 US military personnel remain under investigation. They are alleged to have taken as many as 21 prostitutes back to their beach front hotel in Colombia, just before Obama was about to arrive for a major summit earlier this month.
Homeland security officials insist that the President's safety was not at risk that night. But the scandal has raised questions whether the Secret Service has a deeper cultural problem. It has also become the latest headache for Obama in his election year.
More U.S. agents quit in prostitution scandal
Eleven agents were alleged to have engaged in misconduct in Cartagena, where President Barack Obama attended a weekend summit.
FILE: US President Barack Obama (L), surrounded by US Secret Service agents, walks to
greet guests upon arrival in Tampa, Florida, on April 13. A probe by Obama's official
lawyer has found no evidence that White House advance staff were implicated in a
Secret Service sex scandal in Colombia, a spokesman said Monday.
Two employees resigned
According to a statement from the agency's assistant director Paul Morrissey, two of Secret Service employees have "chosen to resign" in the wake of a prostitution scandal.
In a statement, Assistant Director Paul Morrissey said two employees resigned, while "the Secret Service is moving to permanently revoke the security clearance of one other individual."
"The Federal Security Clearance process allows for an appeal associated with any permanent revocation,"' Morrissey said. "If the security clearance action is upheld, and the clearance is permanently revoked, this individual must separate from the Secret Service."
Two employees will face appropriate administrative action
The agency said that two other employees have been cleared of wrongdoing "and will face appropriate administrative action."
A dozen military are being investigated
Six of the implicated agents were forced to leave last week in the wake of an internal investigation into the scandal.
A dozen military personnel were also implicated in the scandal and are being investigated.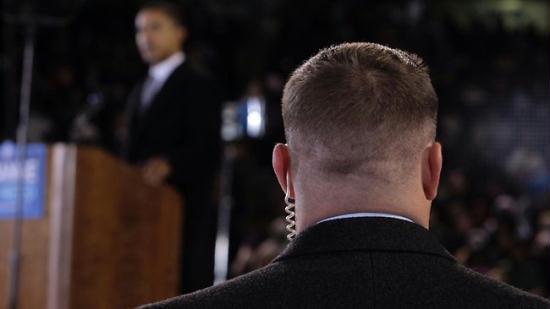 More U.S. agents quit in prostitution scandal
Obama: "a couple of knuckleheads"
Peter King, New York congressman, said, "The fact is that you can't allow 11 men like this to tarnish what, what, the great reputation of that agency."
"The Secret Service, these guys are incredible," Obama said at a taping of the NBC talk show "Late Night with Jimmy Fallon" due to air later on Tuesday.
"They protect me, they protect our girls. A couple of knuckleheads shouldn't detract from that they do. What they were thinking? I don't know. That's why they're not there anymore."Full Story>>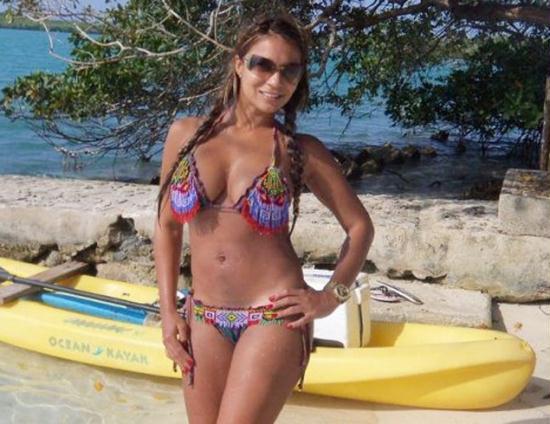 Check Out The FIRST Photos Of A Colombian Prostitute Hired By Obama's Secret Service
Agents.
mlcode]
Editor:Zhang Rui |Source: CNTV.CN