Watch Video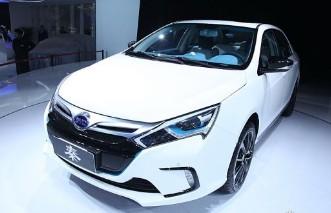 Play Video
The ongoing Beijng auto show has featured almost 90 renewable energy cars. The green concept is firmly seeded for both foreign and local car makers. But, when it comes to going green while hitting the road, the reality in China is more or less disappointing.
It is easy to spot the green technologies.
From electric vehicles to hybrid models, from China's own car makers to world-famous brands. The new energy trend penetrates into every corner of the showroom. But in reality, the growth of alternative energy vehicles in China is very slow. This new category seems yet fully recognized in the market.
Huang Xiangdong, Group V.P. Guangzhou Automobile Group Co., said, "I think now the main barrier for the application of this kind vehicles, is the cost price and also infrastructure problems. You know you can very easily to refuel conventional vehicles, cars, less infrastructures for 'refueling' the EVs."
Showing green cars here may only be just that a show. Putting more electric vehicles or plug-in hybrids on the street obviously needs efforts. And for auto makers, making more charging stations available for the general public is key.
Stella Li, Senior V.P. of BYD Company Limited, said, Electricity companies, they need to work aggressively to support this kind (EVs) of adoption. If I buy the car, I live in aprtment, then in the parking lot underground, they should install the charging stations. "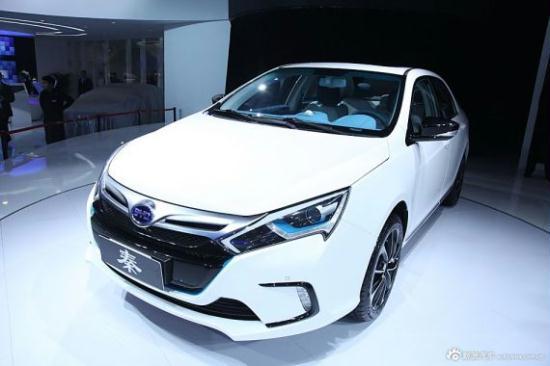 BYD's electricity car "Qin"
Besides infrastructure issues, affordability of EVs for Chinese households is another key issue that the car makers have to resolve.
Li said, "By this cateroy, then we need to make sure the design and cost is as close as to the traditional cars, and then it would really boost the market. "
Meanwhile, some car makers are also calling on the Chinese government to take more aggressive measures to boost the demand of electric vehicles. This would include issuing incentives for purchasing.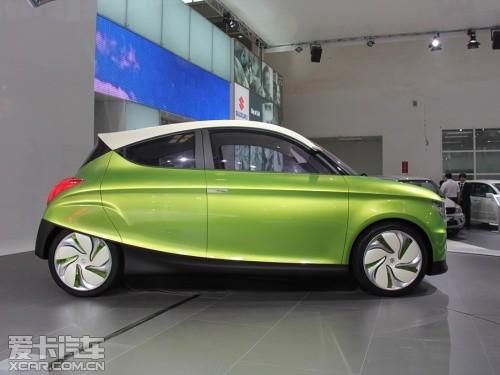 Suzuki's hybrid vehicle G70
Editor:Zhang Jingya |Source: CNTV.CN