Watch Video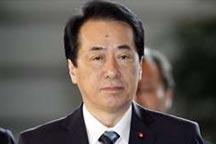 Play Video
Japan's ex-Prime Minister Naoto Kan is testifying before a parliamentary committee investigating the Fukushima nuclear disaster. The hearing is to assess how the government reacted to the nuclear crisis and whether their actions were appropriate.
The former Prime Minister Naoto Kan led disaster management at the height of the crisis. The committee is also looking into what caused the delay in notifying the residents when the disaster occurred, and whether the cabinet intervened in decisions requiring technical expertise.
The panel has already heard from lawmakers and nuclear industry experts. The commission is due to deliver its report in June. Trade and industry minister Yukio Edano testified on Sunday.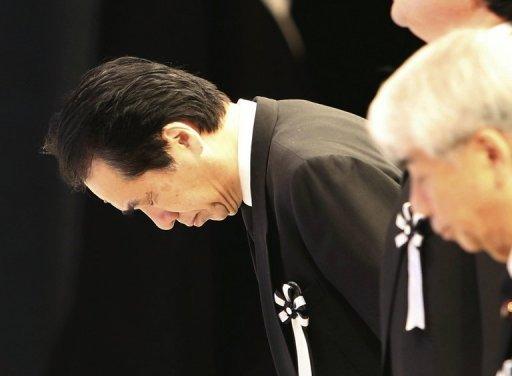 Former Japanese prime minister Naoto Kan bows to the altar during a national
memorial service for the victims of the March 11, 2011 earthquake and tsunami,
in Tokyo, on March 11. Kan is to testify to a parliamentary commission probing
the Fukushima nuclear disaster, with the focus expected to be on early efforts
to contain the crisis.
Related stories
Editor:Wang Chuhan |Source: CNTV.CN