Watch Video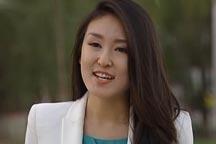 Play Video
As the launch of Shenzhou-9 spacecraft draws closer, the astronauts or "taikonauts" that will be flying the Shenzhou-9 spacecraft have become the focus of media attention. To find out how these astronauts are selected and what kind of training they've received before the mission, our reporter Li Qiuyuan spoke with Wu Bin, the director of the China Astronaut Centre at Jiuquan Satellite Launch Centre. Here's more.
Q1: Three astronauts are chosen from thousands of candidates. What are some of the criteria when it comes to selecting the "perfect astronaut"?
A1: The astronauts for this mission are evaluated in two stages. The first is a preliminary selection of candidates. They are chosen from fighter jet pilots and after four or five years' training, those who meet the requirements will become candidates for the manned space mission. Each crew unit is made up of three astronauts, and they will be carrying out the mission.
The second picks the best crew unit. This stage focuses on operational skills, especially during the manual controlled docking experiment. And their psychological status is very important. When they are carrying out the experiments in space, they need to be prepared for any kind of situation, which will test the limit of their ability to remain calm and handle crises.
The third is their mental compatibility. This is our first attempt to send a female astronaut into space; it will pose problems for the team's mental compatibility. They will be asked to work as a team during training and we will observe and evaluate how well they cope with each other.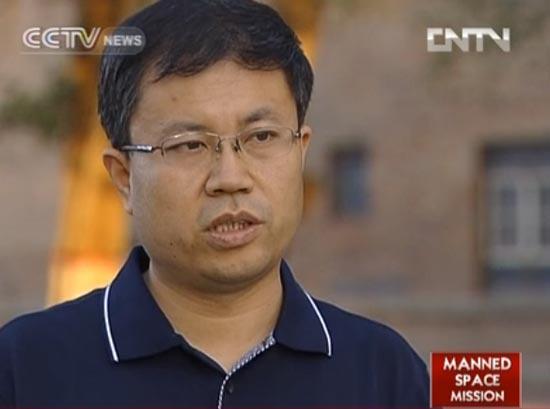 Wu Bin, director of the China Astronaut Centre
Q2: What kind of training do these astronauts have?
A2: The training for astronauts is very systematic. It is split into eight categories including basic theory, comprehensive academic learning, physical training, psychological training, and training for adaptability to astronautic environment, astronaut technique training, program assignments training and large-scale cooperative exercises. The main training items for Shenzhou-9 spacecraft are manual docking techniques, the target aircraft composite unit, space experiment techniques, and also spacecraft technique trainings. There are three astronauts for the Shenzhou-9. One is the commander; the other will take charge of manual control butt joint. And the female astronaut, being the "0-3" person, will be conducting space experiment operations.
Q3: This is the first time that China will have an female astronaut on board, and it has already attracted a lot of media attention, some even say she has be a "flawless woman" to become a female astronaut, is it true?
A3: Indeed, we have certain specific considerations regarding selecting a female astronaut. We prefer married women because they are more likely to devote themselves to the hard training processes. But there is no strict limitation as long as it does not affect the training and conducting the mission in space. Compared to male astronauts, the standards for female are generally the same in terms of physical conditions, psychology, technique and knowledge. Every astronaut is given a different duty and training according to their role in the mission. There will be some differences on training items and focuses. Other than that, they are basically the same.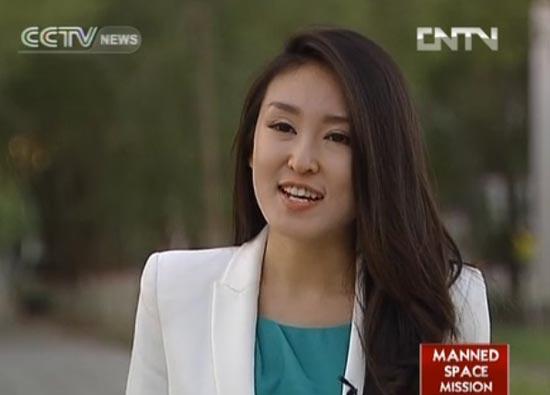 Li Qiuyuan from CCTV
Editor:Wang Chuhan |Source: CNTV.CN