Watch Video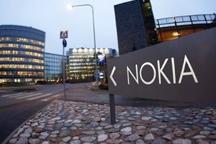 Play Video
The Finnish mobile handset maker Nokia has announced it will cut 10, 000 jobs by the end of 2013. The decision comes as a result of its shrinking market share in recent years. But how will the move affect the Chinese mobile phone market?
Slashing jobs for global strategic adjustment - A worker at the Nokia Factory in China says the job cuts this time are mainly in the research and development departments.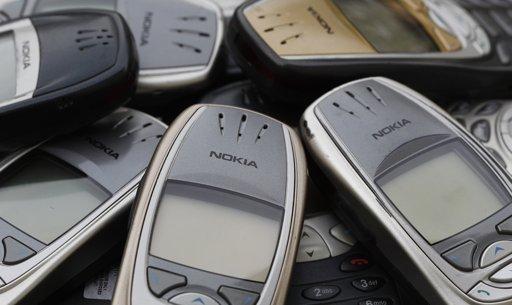 The Nokia logo is seen on used cell phones in Zurich, in this April 30, 2012 file
photo illustration.
Job cuts at Nokia is nothing new. Since September last year, this Chinese factory has experienced two major waves of cuts.
Nokia worker said, "The department heads have been discussing the cuts. This time Research and Development staff will be affected. It won't be a surprise if we're laid off. "
Gaoxiang is the director for Nokia Chinese information. He says job cuts are a part of Nokia's global strategy adjustment. But he hasn't revealed any of the detail on its plans for China.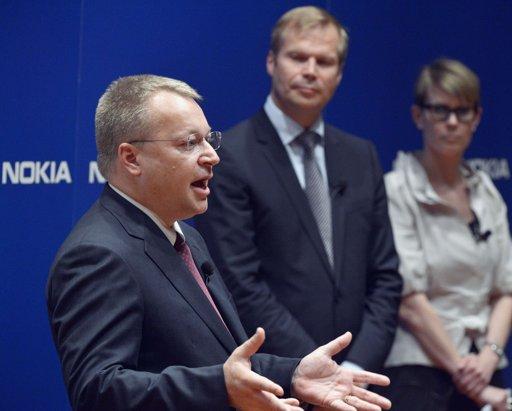 Nokia CEO Stephen Elop (L) speaks during the company's news conference in Espoo, June
14, 2012. Loss-making Finnish cellphone maker Nokia plans to cut another 10,000 jobs
globally in its biggest revamp in recent history, while it warned the second-quarter
loss from its cellphone business would be larger than expected.
Gaoxiang said, "In June, Nokia announced it would focus on its core strategies. It will boost its windows, or LUMIA, phones. We'll also invest more in the regular cellphone market. The new strategy will result in organization adjustments and jobs cuts. We're holding discussions with our workers now. We haven't revealed any details."
Nokia is one of the largest foreign investors in China. By the end of 2011, it had invested 5.9 billion euros. But in the past two years, its sales have dropped globally.
Statistics released by one of China's main telecommunications market analysis agencies show Nokia's market share in China has dropped from 32.3 percent in the first quarter last year, to 13.6 percent in the same period this year.
Wang Ying, market analyst, said, "Nokia's smart phone market share has also shrunk significantly. In the first quarter last year its market share was about 43 percent. In the same period this year, it had decreased to 13.6 percent."
Analysts say Nokia's Symbian system has contributed to its smart phone market share drop. Compared with Google's android system and Apple's IOS, Symbian has less Applications.
The fact that Software's latest windows phone 8 isn't compatible with windows' phone 7 operating system, used by Nokia's smart phone, also casts doubt over Nokia's future development.
Editor:Zhang Dan |Source: CNTV.CN