Watch Video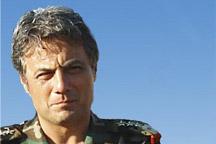 Play Video
A Syrian general and personal friend of President Bashar al-Assad, Manaf Tlas, has defected and is reportedly bound for Paris. An official from the opposition Syrian National Council confirmed the defection.
His departure is regarded as a stunning blow to the embattled Syrian government. According to some activists, he fled the country because he was outraged over the government's crackdown on protesters.
Manaf Tlas, believed to be in his mid-40s, is a commander of a unit of the elite Republican Guard. He is also the son of a defence minister of Assad father's government. As a young man he attended military training with President Assad. Last year, he was the first government official to meet the opposition to try to start a dialogue and find a political solution to the 16-month crisis. This is the highest-level defection since the unrest began in Syria.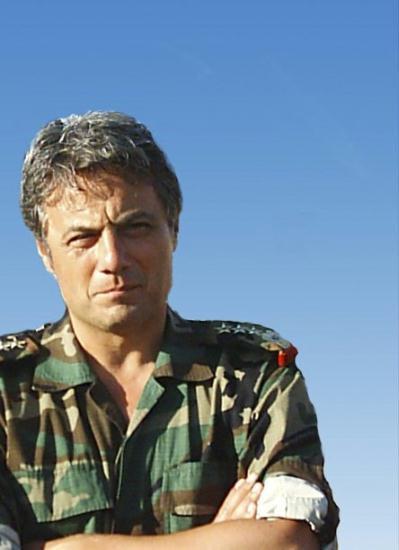 Syrian Brigadier-General Manaf Tlas is seen in Damascus in a
handout photograph taken with a mobile phone on February 21,
2011. Manaf Tlas, a family friend of President Bashar al-Assad
and head of a unit of his elite Republican Guard, has fled
Syria for France and has information about the regime that
could help its opponents, the Syrian rebel army said on Friday.
Related stories
Editor:Wang Chuhan |Source: CNTV.CN