Watch Video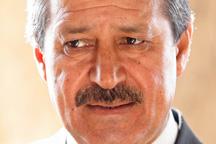 Play Video
Syria's Ambassador to Iraq, Nawaf al-Fares, has defected and joined the opposition against President Bashar al-Assad. Nawaf is a Sunni Muslim from eastern Syria.
He was appointed in 2008 as the ambassador in Baghdad, a sensitive post after a three-decade freeze in diplomatic relations between the two countries. Nawaf called on Syrian soldiers to follow his lead and turn their guns on the Damascus leadership.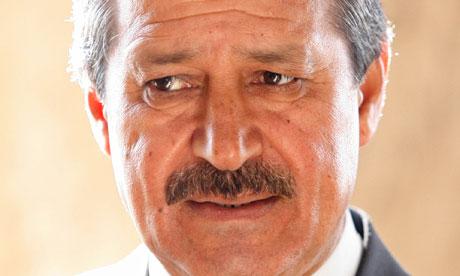 Nawaf al-Fares, Syria's first ambassador to Iraq in more than 30 years, has
defected in protest at the regime crackdown. Photograph: Khaled Al Hariri
/Reuters
He did not explain his reasons for defecting, but repeatedly said government forces had been killing civilians during its crackdown on the unrest.
Nawaf Al-Fares, Syria's Ambassador to Iraq, said, "I announce my resignation as Syria's ambassador to Iraq. I also announce my withdrawal from the Baath Party and I call on all party members to do the same because the regime has transformed it into a tool to oppress the people and their aspirations to freedom and dignity. I announce, from this moment on, that I am siding with the people's revolution in Syria; my natural place in these difficult circumstances which Syria is going through."
Related stories
Editor:Zhang Dan |Source: CNTV.CN