Watch Video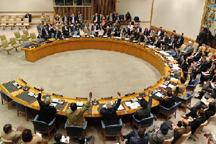 Play Video
The UN Security Council on Friday has unanimously adopted a resolution to extend the mandate of the UN Supervision Mission in Syria for 30 days. The move keeps alive a key part of international envoy Kofi Annan's faltering plan to end the 16-month conflict.
Unity from the international community to end the Syrian crisis.
The 15-member UN Security Council voted to extend the monitors' mandate.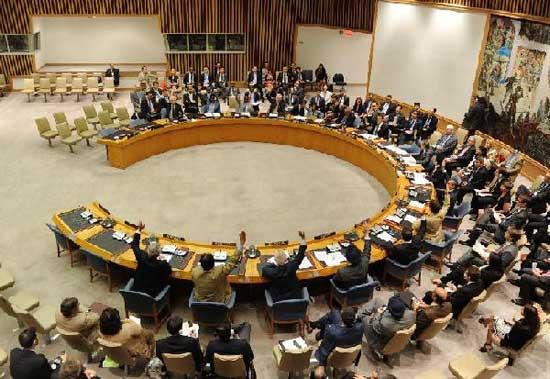 Delegates representing members of the United Nations Security Council raise their hands during
a vote on extension of the mandate of the UN Supervision Mission in Syria (UNSMIS) at the
United Nations headquarters, in New York, the United States, on July 20, 2012. The UN Security
Council Friday unanimously adopted a rollover resolution extending the mandate of the UNSMIS
for 30 days. (Xinhua/Shen Hong)
The resolution was proposed by Germany, France, Britain and Portugal. It says the extension of 30 days shall be a final one, unless there will be a cessation of the use of heavy weapons and a reduction of violence by all parties in Syria.
Escalating fighting has led to most of the mission's activities being suspended since June 16.
In its Friday resolution, the Security Council called on parties in Syria to assure safety of the UN observers, without prejudice to its freedom of movement and access.
After the vote, the Russian ambassador to the UN Vitaly Churkin, said his country was pleased with the outcome.
Russian ambassador to UN Vitaly Churkin said, "We were able to arrive at a short and clear statement resolution with allows the monitors to continue their work but also tells all the sides in Syria that the level of violence must subside."
The unarmed observers were sent to Syria three months ago to monitor a cease-fire, and the implementation of international envoy Kofi Annan's six-point peace plan.
The mandate of their mission had been set to expire on Friday. The new resolution gives the mission a final chance to fulfill its duties.
Related stories
Editor:Zhang Rui |Source: CNTV.CN