Watch Video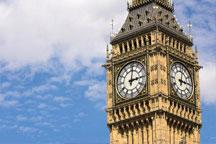 Play Video
The Olympic rings are already all over London. And today, there will be some 40 chimes to mark the start of the Olympics from one of the capital's most recognizable landmarks. For three minutes, Big Ben - the bell inside the clock tower at the Palace of Westminster - will ring out to begin the day of celebration that will end in an opening ceremony.
Big Ben and thousands of other bells are now ringing across Britain for three minutes at 8:12 a.m. local time as part of Turner Prize-winning musician Martin Creed's "All the Bells" commission for the arts festival.
People across their country are being encouraged to take part, either with a real bell or an app created by organizers for the occasion. Olympic organizers believe Friday marks the first time that Big Ben has been rung outside its regular schedule since 1952, when it tolled 56 times for King George VI's funeral, once for every year of his life.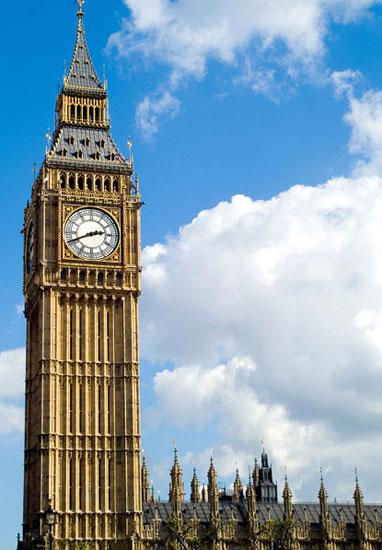 Big Ben, the famed bell belonging to Britain's parliament, will
chime non-stop for three minutes on Friday as part of a national
event to mark the start of the London Olympics.(File photo)
The tower of Big Ben was completed in 1858. It houses a four-faced chiming clock and the famed 13 and a half ton Big Ben bell. Over the years, people began calling the whole tower Big Ben. Queen Elizabeth the second will officially open the games at the ceremony, due to start at 9 p.m. local time, with the sound of a new 27-ton bell forged at the 442-year-old Whitechapel Bell Foundry, which also made London's Big Ben all those years ago.
Editor:Yang Jie |Source: CCTV.com