Watch Video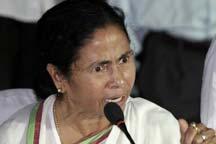 Play Video
Prime Minister Manmohan Singh's biggest ally, the regional Trinamool Congress has pulled out of the country's shaky ruling coalition, raising the possibility of an early election.
Six ministers belonging to the Trinamool Congress party led by Mamata Banerjee have formally resigned from the coalition led by the Congress Party. Her 19 MPs will no longer back the coalition in parliament.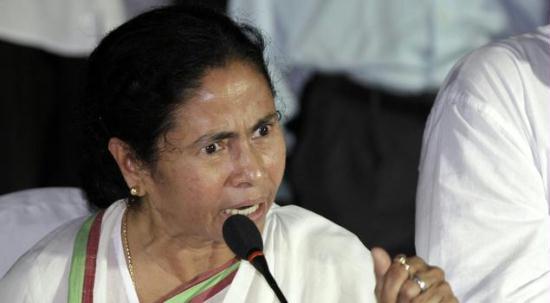 Trinamool Congress party (TMC) leader Mamata Banerjee gestures during a press conference in
Kolkata, India, Tuesday, Sept. 18, 2012.
Last week, the federal government announced a slew of economic measures. Its decision to open the retail sector to global supermarket chains has irked opposition parties as well as the general public.
The government also decided to allow foreign direct investment in aviation and the broadcasting industry besides proposing to sell shares of four profit-making state-owned industries to private stakeholders.
Editor:Zhang Dan |Source: CCTV.com