Watch Video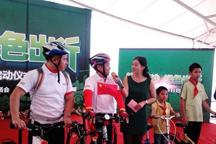 Play Video
Saturday is World Car Free Day. Here in China, it's the fifth Urban Car Free Day. "Green travel" is being promoted in many cities around China.
In Southwest China's Sichuan Province, a "green lane" has become a favorite route for local citizens. It's more than 200-kilometers long, connecting parks and tourist and historical sites.
In Qingzhou city in east China's Shandong Province, some people are choosing to use public bicycles instead of cars. More than 500 public bicycle stations have been built, which almost cover the entire city. With a population of 300,000, around 6,000 people use public bicycles everyday.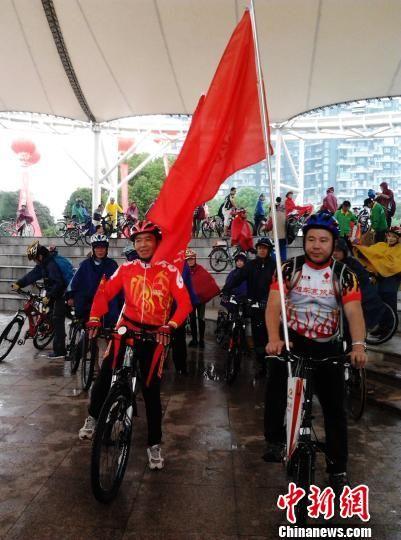 "Green travel" is being promoted in many cities around China
"Green travel" is being promoted in many cities around China
"Green travel" is being promoted in many cities around China
Related stories
Editor:Wang Shuo |Source: CCTV.com