Watch Video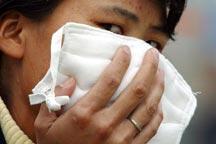 Play Video
The World Health Organization has issued a global alert after a new type of coronavirus was found. It belongs to the same virus family as the one that caused severe acute respiratory syndrome, known as SARS. CCTV reporter interviewed the director general of the WHO about the virus during the UN General Assembly.
Margaret Chan Fung Fu-Chun, WHO Director General, said, "The human coronavirus causes common cold. And they are minor disease. And of course this is a new coronavirus, but it is not the SARS virus."
Chan says the WHO has received two confirmed case reports. One 60-year-old man from Saudi Arabia died in June. And the other is a Qatari man now hospitalized in critical condition in Britain. The 49-year-old Qatari man presented with symptoms on September 3rd with travel history to Saudi Arabia prior to the onset of illness.
The comparison of sequencings of the viruses obtained from the two cases indicated they were 99.5 percent identical. The WHO denies any human link between the two cases. And Chan says as there's very limited information from the cases, the WHO currently can't make any assessment.
Fears have been raised in Britain as a man in hospital is fighting to stay alive
after being struck down by a virus, which is showing similar signs to SARS.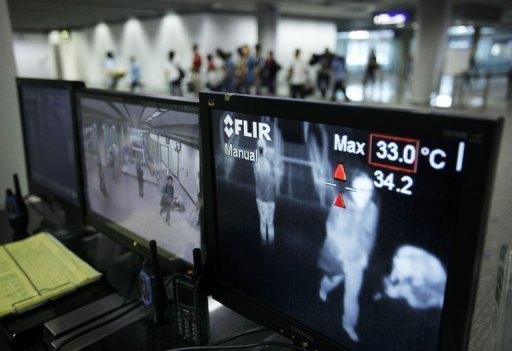 Screens at Hong Kong airport show whether incoming passengers have abmormal temperature.
Editor:Zhang Jingya |Source: CCTV.com