Watch Video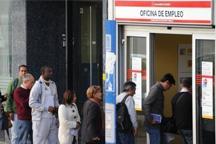 Play Video
Official records released Wednesday show that unemployment in the eurozone hit a record high of 11.6 percent in September.
The rate reported by Eurostat, the European Union's statistics office, was up from 11.5 percent in August. In total, about 19 million people were out of work in the eurozone in September, up 146 thousand on the previous month.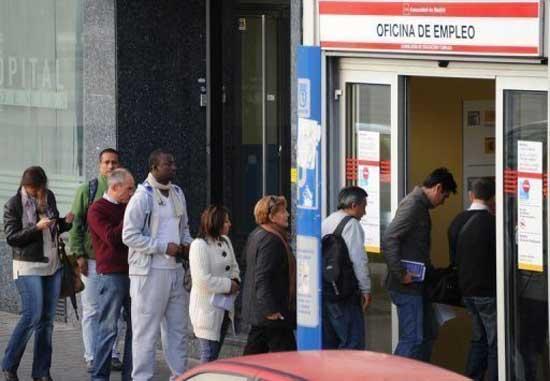 People queue outside a government employment office in the centre of Madrid on October 26,
2012.
It was the biggest increase in three months. Spain posted the highest unemployment rate in the eurozone, at 25.8 percent.
Meanwhile, the jobless rate across the 27-member EU bloc stood at 10.6 in September, or about 26 million people out of work.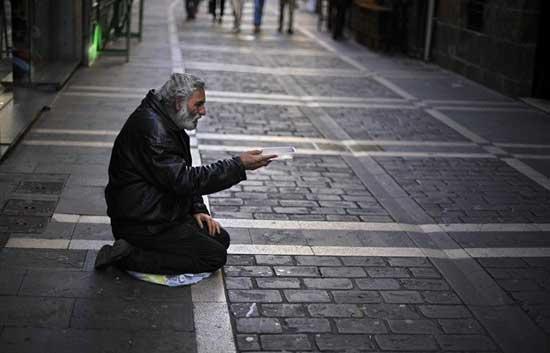 A man begs for alms in a street, in Pamplona, northern Spain, Tuesday, Oct. 30, 2012.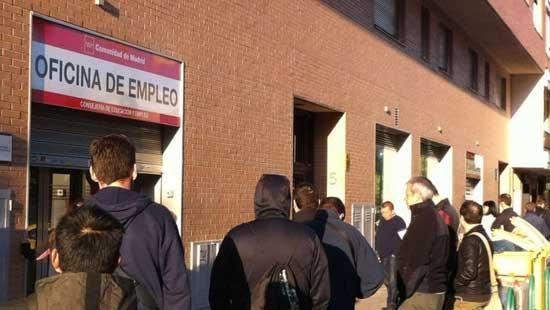 Eurozone unemployment rises to new high.
Editor:Zhang Rui |Source: CCTV.com