Watch Video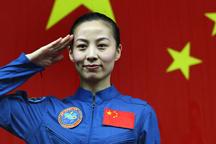 Play Video
Chinese astonaut Wang Yaping is preparing for her teaching debut, 300 kilometers above the earth, due to take place on Thursday.
Wang Yaping will demonstrate what happens in weightlessness, and explain how surface tension affects liquids in that state. Students are expected to gain a deeper understanding of basic physical concepts such as mass, weight and Newton's Laws of Motion.
The other two astronauts will be her teaching assistant and cameraman. CCTV will broadcast the lecture live to the whole country.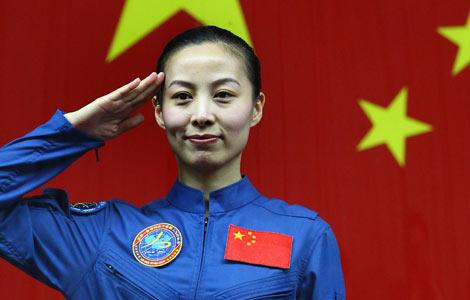 File photo: Wang Yaping
Related stories
Editor:Zhang Jianfeng |Source: CCTV.com