I grew up in the UK but have since lived in Abu Dhabi and Hong Kong. I'm now based in Beijing.
I graduated with a degree in History and Politics and then embarked on a teaching career across the civilizations. I mainly taught History and Politics.
I moved to Beijing in January 2011 to begin a new adventure as a reporter on China Insight. This program aims to take a look economic, social and cultural issues within China, through a foreign lens.
If you have any themes/stories you'd like to see included in the program, do let us know. I'll try to keep you updated on my programs using my blog on the CTNV website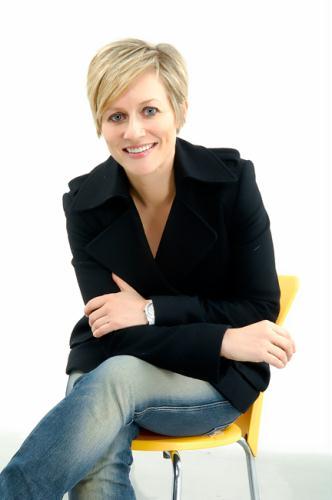 Verity Aylward
Editor:Zheng Limin |Source: CNTV.CN