Watch Video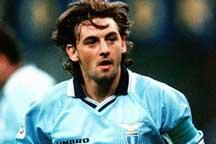 Play Video
Former Lazio captain Giuseppe Signori was among 16 people arrested on Wednesday for alleged involvement in a match fixing and betting ring throughout Italy.
The case initially came to the attention of the police after players from the Series B Cremona side were found to have been doped before a match. The police said the football matches under investigation are mostly from the Lega Pro, but there are also five matches from series B and one from series A.
Sergio Lo Presti, head of investigating police unit, said, Using our technical apparatus we discovered the fact that some of the footballers' drinks had been spiked in order to negatively affect their performance and this was connected to what we discovered was a betting ring. This group planned and agreed on certain sporting events in a way that bets on these events could be placed in the range of tens of thousands of euros and in some cases hundreds of thousands of euros, achieving in this manner large amounts of money.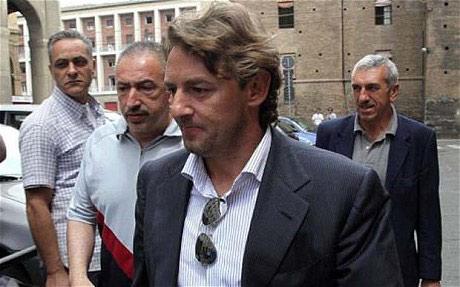 Accused: Former Lazio captain Giuseppe Signori, one of 16 people arrested for
alleged match-fixing, leaves the police offices in Bologna
Editor:Liu Fang |Source: CNTV.CN