Watch Video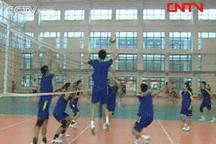 Play Video
The deep crop of Chinese men's volleyball players has led to the formation of a second national team. The new group will act as a feeder team to the A-squad. The reserves are based in Nanjing.
Only 12 players are selected for the Chinese team. The second team is made of junior players and the last members cut from the senior team. Former national team member, Lu Weizhong will coach the team. He was a part of three different Asian championships and will lead the team at the President's Cup in Kazakstan at the end of the month. He believes the tournament will be a good learning experience -- and it could lead to the sweet smell of success.
Lu Weizhong, coach of Men's Volleyball Reserve Team said, "As a coach, especially a younger one, I think the main problem is to manage the team in a strict way. But it doesn't mean that I have no milk of human kindness. And I believe that can help me manage and train the players."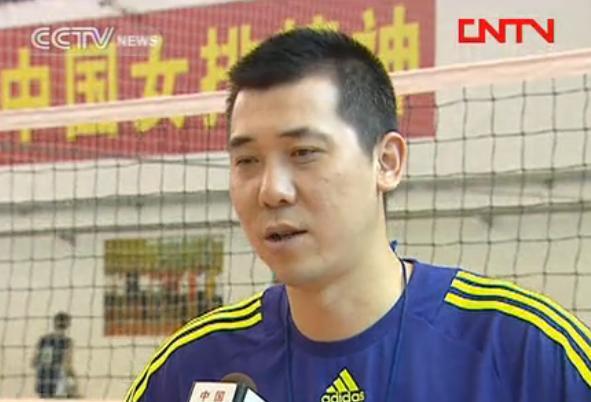 Lu Weizhong during interview with CCTV
Editor:Zou Xian |Source: CNTV.CN