Watch Video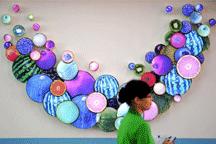 Play Video
The opening of the Universiade in Shezhen is still a week away. But today, another important part of the games is closer to opening. The village that will house athletes and guests will be put to use on August 6th.
The Village for the 26th Summer Universiade is conveniently located in the northeast part of the city. It will take less than 10 minutes to go to the Universiade Centre by car -- that is of course dependant on traffic. Five apartment buildings consist of the living quarters. More than five-thousand rooms will be able to accommodate 13-thousand people. Once the games are over, the apartments will be re-used, most likely by students.
When participants get hungry for a meal, they only have to travel a short distance to the restaurant on the village campus. And finding a seat shouldn't be a problem as 35-hundred tables have been set to make sure they can feed 10-thousand people at the same time. Because this is an international event different kinds of food from various nations and religions are available. Light snacks like fruits and drinks are also on hand. And with many athletes conscious of what they eat -- a board shows them how many calories they are consuming.
Universiade volunteers along with six service groups are also preparing to welcome visitors to the World University Games.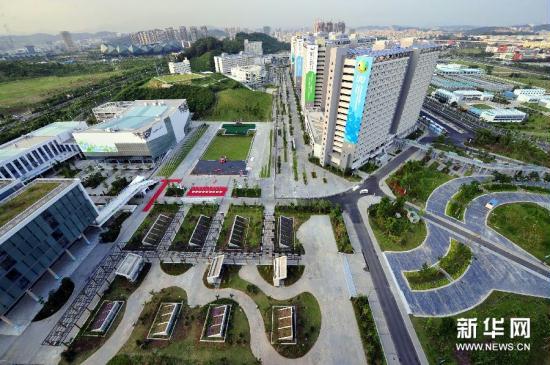 The Village for the 26th Summer Universiade, which will open on Aug. 6th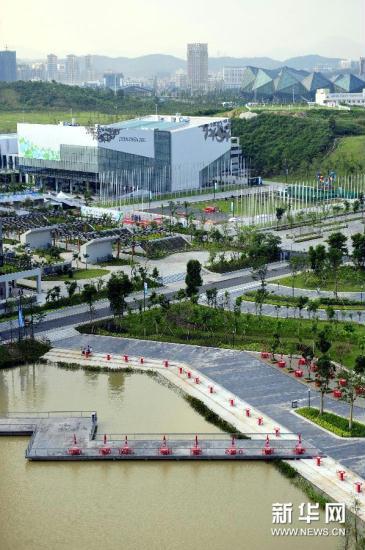 The Village for the 26th Summer Universiade, which will open
on Aug. 6th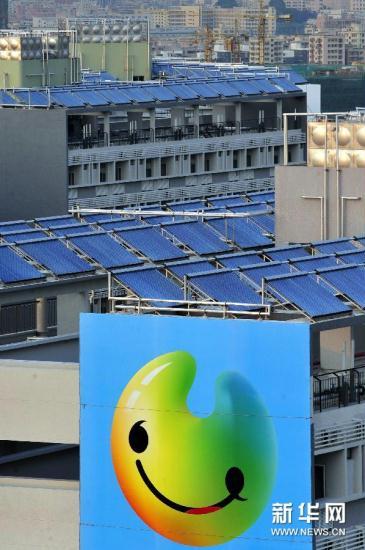 The Village for the 26th Summer Universiade, which will open
on Aug. 6th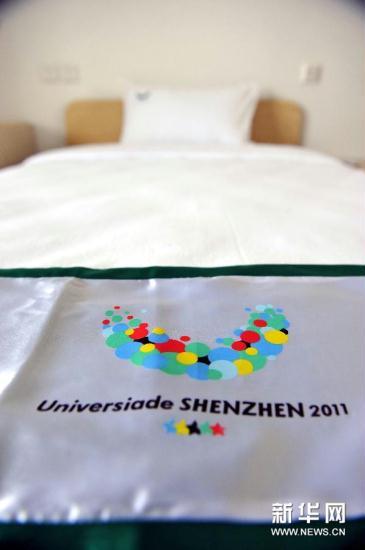 Photo taken in a room of the Village for the 26th Summer
Universiade will open on Aug. 6th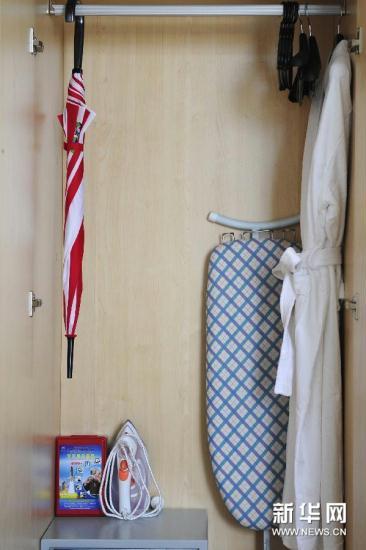 Photo taken in a room of the Village for the 26th Summer
Universiade, which will open on Aug. 6th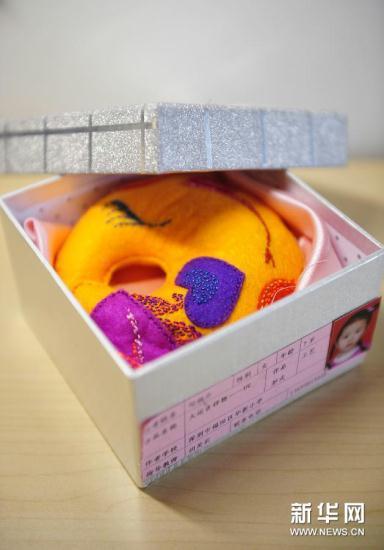 Photo taken in room of the Village for the 26th Summer
Universiade, showing a gift made by children for athletes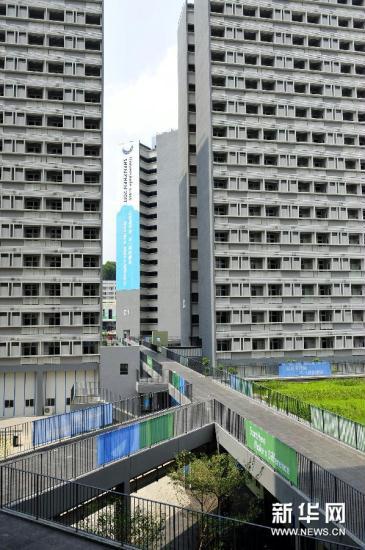 Building of the Village for the 26th Summer Universiade,
which will open on Aug. 6th
Photo showing rooms of the Village
Player Dining Hall in the Village
Wall of volunteers in the Village
Editor:Zou Xian |Source: CNTV.CN