Watch Video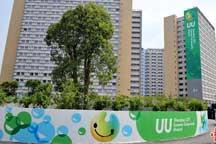 Play Video
In Shenzhen, the athletes village for the 25th Universiade has been officially opened to delegations from around the world.
Following the official raising of the national flag, Wang Rong, the vice president of the organizing committee for the Shenzhen Universiade, announced the village was officially open to all delegations.
The athletes village is located within a fifteen minute drive from the Shenzhen city centre, and is divided into four zones, the operational, international, residential, and logistics zones.
During the games, it will be the home for about 13,000 athletes and team officials from more than 180 nations and regions, providing catering, accommodation, recreational, transport and other services.
After the Universiade games, all the facilities within the village will be transferred to the Shenzhen Polytechnic School.
The games begin with the opening ceremony on August 12th.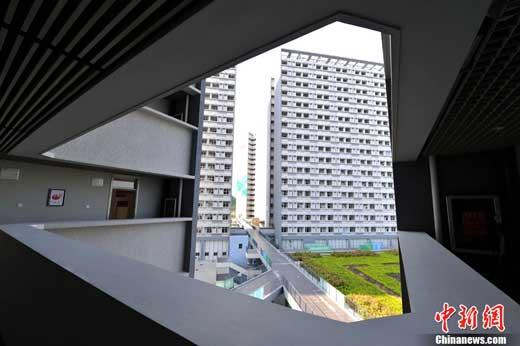 Photo taken inside Universiade village in Shenzhen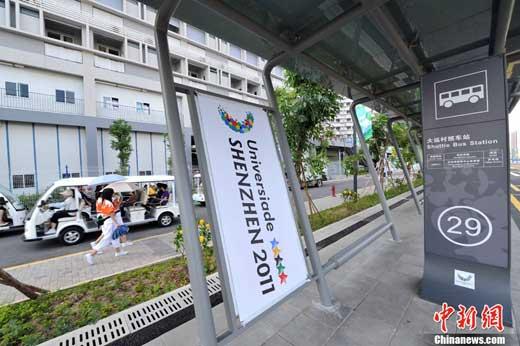 Photo taken inside Universiade village in Shenzhen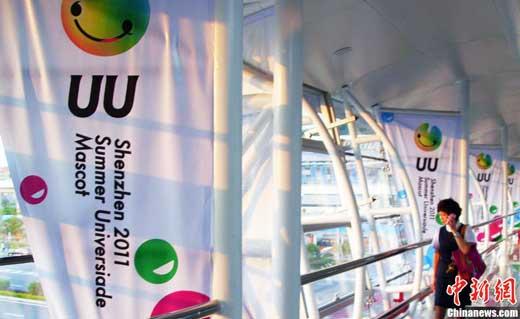 Photo taken inside Universiade village in Shenzhen
Editor:Liu Fang |Source: CNTV.CN