Watch Video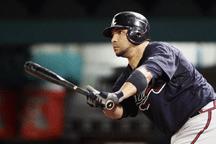 Play Video
The Florida Marlins are making it hard on their home field fans. The fish have lost 12 more games than they have won at home, and have the biggest difference between home and road wins in the major leagues. It's gotten so bad the club's manager even joked about wearing their away uniforms at home.
Sun Life Stadium is where the Marlins call home, but it sure doesn't feel like it. Here's what happened when Atlanta visited, two outs for the Braves in the second inning and Michael Bourn chops the ball just deep enough to get the first run across. Florida was off to a bad start already.
Same inning, and Freddie Freeman hits one to left-center. That is enough to plate two runs and the Braves open a 4-nothing lead. Top of the 5th, Atlanta's Dan Uggla tries to extend his major league best hitting streak to 29 games, and the second baseman legs out an infield single. The streak is still intact.
A couple batters later Uggla would find his way home. Alex Gonzalez made sure he got every bit of this pitch, over the wall and the Braves go up 7-2. Atlanta would hand Florida another home loss, 8-5.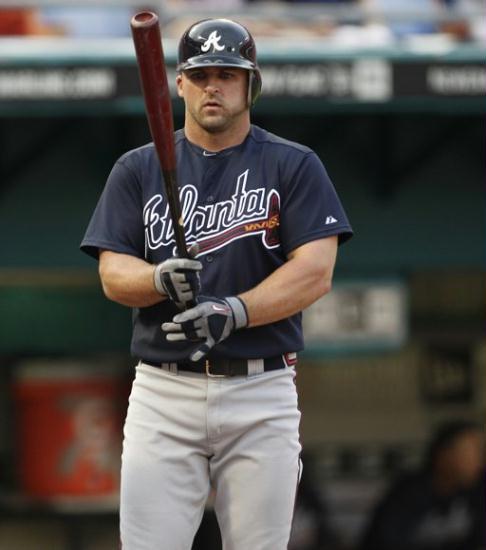 Atlanta Braves batter Dan Uggla heads to the plate during the first inning of a
baseball game against the Florida Marlins, Monday, Aug. 8, 2011, in Miami. Uggla
extended his hitting streak to 29 games. (AP Photo/J Pat Carter)
Editor:Zou Xian |Source: CNTV.CN