Watch Video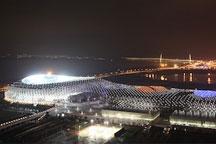 Play Video
Some of the best university-students in the world are continuing to arrive in the Chinese coastal city of Shenzhen, ahead of the start of the 2011 Universiade. The World University games will officially begin on Friday, and will begin with a dramatic opening ceremony.
The countdown to the opening ceremony of the Shenzhen Universiade is now down to two days. On Friday evening, the ceremony will officially kick off the 26th World University Games.
Performers are continuing to fine tune the performance, which will display themes of youth and green living. It will also feature a number of high-tech visual effects.
The over-riding idea behind the ceremony is "connection."
Jiang Haoyang, Chief Director of Universiade Opening Ceremony said, "The ceremony's concept is connecting the world. The spectators' seats are part of the world map, which will be taken by athletes from the five continents. We use the circle and stage to connect them.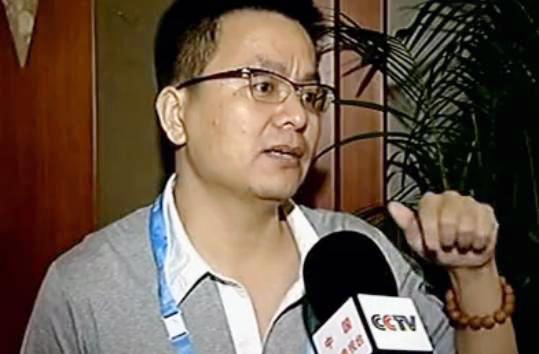 Jiang Haoyang during interview with CCTV.
During the opening ceremony, athletes will be encouraged to join performers on stage, making the Universiade kick-off an interactive affair.
This unique aspect, something organizers hope will leave a lasting memory for students from across the globe.
Yang Rong, Executive Director of Universiade Opening Ceremony said, "I believe young people from home and abroad love participation. They don't want to just sit, watch and listen. They feel like taking part in the show. Therefore we have designed this interaction part."
Over 9,000 athletes are expected to compete in the Shenzhen Universiade.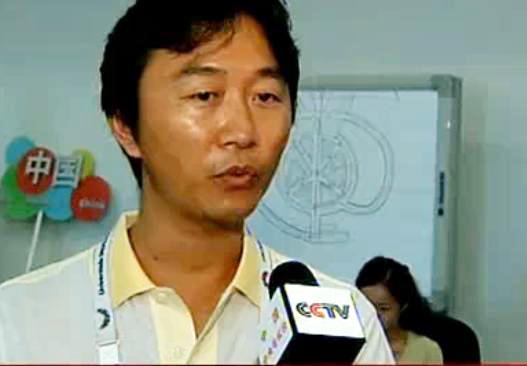 Yang Rong during interview with CCTV.
Related stories
Editor:Zou Xian |Source: CNTV.CN