Watch Video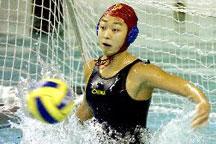 Play Video
China has set its sights on topping the medal table in Shenzhen, and one of the events the nation is eyeing as a potential gold is women's water polo. The Chinese team is attempting to repeat as Universiade champions.
At the 2009 Universiade in Belgrade, Serbia the 400 member strong Chinese delegation won 22 gold medals, 21 silver and 15 bronze to finish second on the medal table. One of those golds came from China's women's water polo team.
On August 12th, the team will begin their quest to repeat as Universiade champions and were hard at work in the pool in Shenzhen on Tuesday. The team's coach knows though, it will be a tougher task this time around.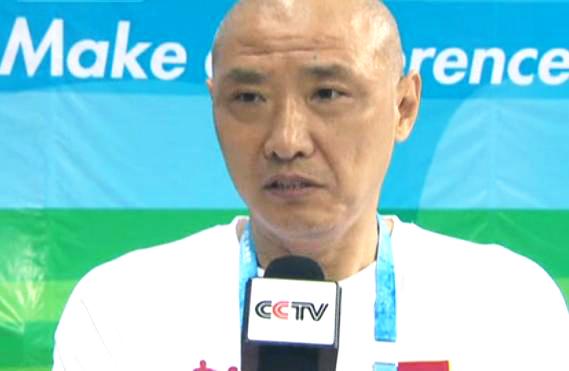 Pan Shenghua during interview with CCTV.
Pan Shenghua, Coach of Women's Water Polo Team said, "We won at the last Universiade, but the US team wasn't there. As well, Australia has sent a strong line-up this time...including a few players from their national team. So, this year it will not be easy. Tough matches are waiting for us.
China's water polo men meanwhile, are not expected to threaten for the gold medal. The team's coach is treating these games as a learning experience.
Cai Tianxiong, Coach of Men's Water Polo Team said, "This is such a good opportunity for us to learn from other teams. These kind of experiences are not only good for us...but also good for China to develop more elite athletes. The most important part for the young men is that they enjoy the event and have fun."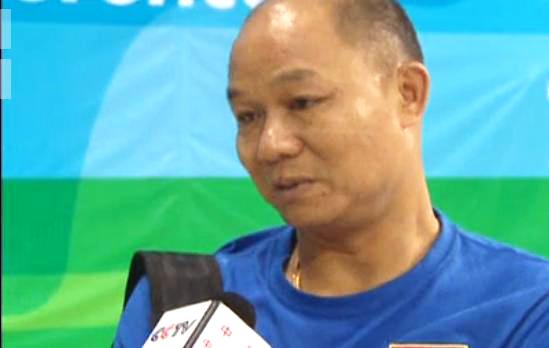 Cai Tianxiong during interview with CCTV.
Editor:Zou Xian |Source: CNTV.CN