Watch Video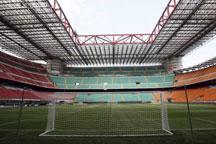 Play Video
While Spain's La Liga was able to get its season underway this weekend, a players strike in Italy has delayed the start of the new Serie A season. Fans and media are becoming increasingly irritated by players who they consider to be fabulously paid but are still not content.
Rome's Olympic stadium was deserted on Saturday, as the Serie A season opener between Lazio and Chievo on Sunday fell victim to a players' strike.
The main issues behind the strike are the failure of the league to renew a collective bargaining contract and a new Italian tax on high-earners.
Unhappy fans - and the media - have vented their anger at the strike.
Alessandro Casellato, "La Provincia" Journalist said, "In my opinion these players should spend a month doing a tough manual job, say in a factory, because these are people without much education or culture, they just have lots of money and lots of tattoos."
The strike is likely to cost each player a week's worth of salary, which averages at 34,000 US dollars per player. But this is nothing compared to the financial strain clubs are suffering.
In Italy, club revenues are largely derived from television rights, and under new government rules the clubs are receiving considerably less money than before.
And with the entire country suffering the consequences of financial austerity, many Italians feel the players are out of touch with reality.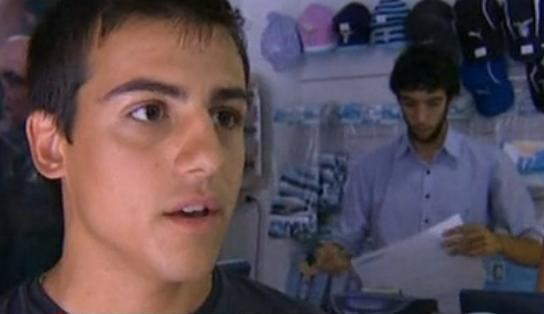 Loreno Bandini during interview with CCTV.
Loreno Bandini, Lazio fan said, "I think it is a disgrace because they earn millions and it just doesn't make sense that they strike. Others have to pay at the moment, they should too."
The Serie A season was due to start on Saturday, and disappointed fans are hoping that a resolution will have been reached before the second round of fixtures scheduled for two weeks' time.
Editor:Zou Xian |Source: CNTV.CN