Watch Video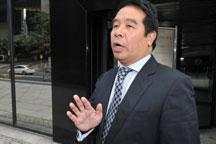 Play Video
The owner of English Premiership team Birmingham City is fighting charges of money laundering. Carson Yeung attended a pre-trial hearing in Hong Kong on Wednesday. The businessman was arrested in June, as head of Hong Kong-listed Birmingham International Holdings Ltd.
The hairdresser-turned-tycoon is now awaiting trial on five counts of alleged money laundering of more than 720 million Hong Kong dollars. The trial is expected to begin early next year with the prosecution set to call at least 10 witnesses, including a forensic accountant.
The charges involve money deposited in bank accounts from 2001-to-2007. The 51-year-old Yeung took over Birmingham City in October 2009, soon after they were promoted back to the Premier League.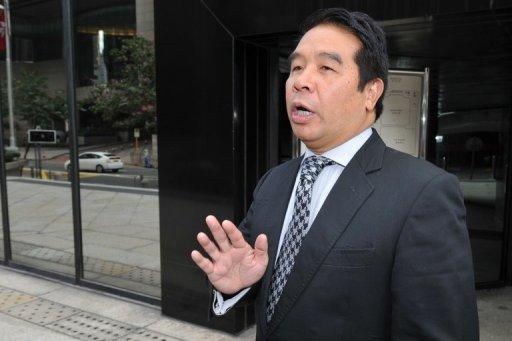 Tycoon Carson Yeung leaves the Wanchai Law Courts in Hong Kong on December 7. Yeung,
who owns English football club Birmingham City, appeared at a pre-trial hearing facing
money laundering charges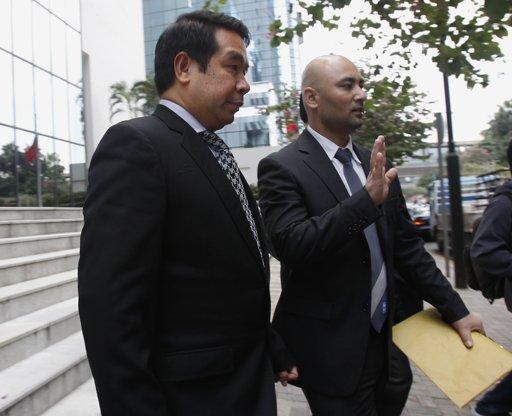 Hong Kong businessman Carson Yeung (L), the owner of English football club Birmingham
City, leaves a district court with an aide after a brief pre-trial in Hong Kong
December 7, 2011. As head of Hong Kong-listed Birmingham International Holdings Ltd,
the tycoon was arrested in June and is awaiting trial on five counts of alleged money
laundering of more than HK$720 million ($92.4 million). REUTERS/Bobby Yip (CHINA -
Tags: CRIME LAW SPORT SOCCER)
Editor:Zhang Dan |Source: CNTV.CN