Watch Video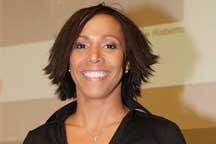 Play Video
London is starting to switch on the hype for the 2012 Olympics. An entertainment extravaganza, "London Live" will transform Hyde Park, Victoria Park and Trafalgar Square into the hot spots for Summer Games celebrations. Mayor of London Boris Johnson and Olympic gold medal winning athlete Dame Kelly Holmes outlined the showcase while launching 'London Live' at the city's BT Tower on Tuesday.
Boris Johnson, mayor of London, said, "I think i's going to be wonderful for non sports fans. It's going to be a cultural extravaganza of a kind that London haven't seen for decades and you've got music acts, you've got entertainment of all kinds taking place in these BT life lights and I think everybody is going to enjoy it."
Dame Kelly Holmes, Olympic Champion, said, "You know it's a, sport is one thing as I was saying, sport is one thing. It's going to have excellent achievement around the world, it's going to inspire so many people but actually what makes a Game good is everything else around it, the culture, the music, the energy, the kind of people coming together connecting. I think that's what's important."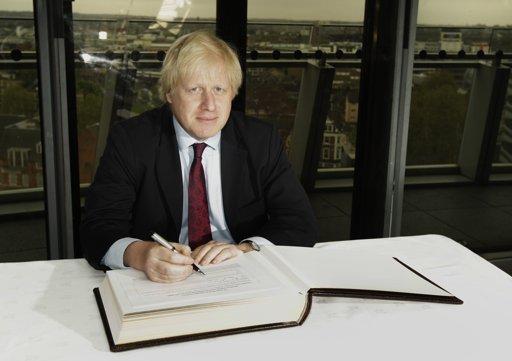 London's Mayor Boris Johnson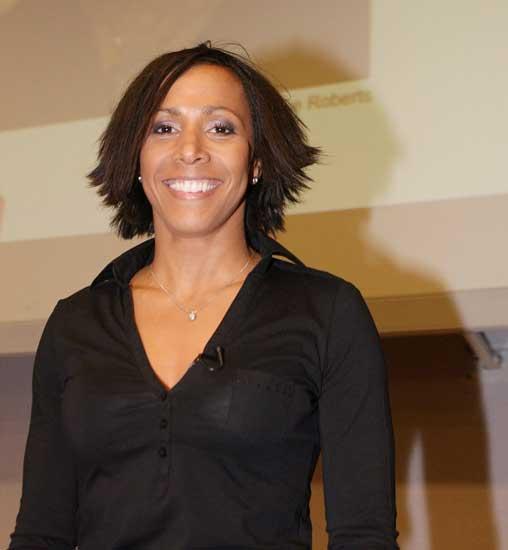 Olympic gold medal winning athlete Dame Kelly Holmes
Related stories
Editor:Wang Chuhan |Source: CNTV.CN