Watch Video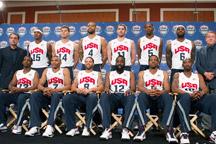 Play Video
Men's basketball will be one of the most anticipated events at the London Olympics. The defending champions from the United States still have All-Stars like Kobe Bryant and LeBron James, but they will also have some Olympic newcomers, including Blake Griffin and Kevin Durant. They are considered among the new faces of the NBA and will also be front and center in the league's video game.
Griffin and Durant will make up two of the three basketball stars gracing the cover of the popular sports game. Oklahoma City Thunder star Durant is an avid player of the game and being the face of the latest edition is a dream comes true, but he is loyal to his team.
Kevin Durant, forward of USA Basketball Team, said, "Sometimes I play as myself. Seeing yourself in a video game is kinda' crazy, so every chance I get I try to play with the Thunder."
The 2012 games in London line up nicely with a historic team -- it was 20 years ago the U.S. 'Dream Team' made their Olympic debut.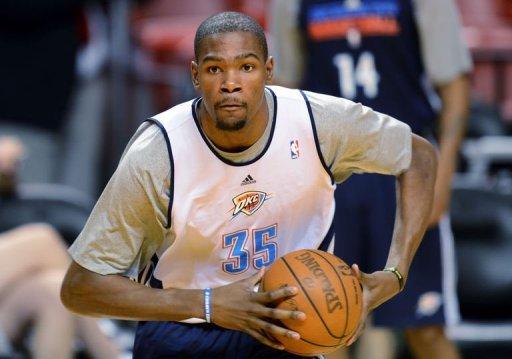 Kevin Durant, forward of USA Basketball Team
Griffin, the Clippers forward who just signed for another 5 years with the Los Angeles team, still puts that hall-of-fame laden team from 1992 on a pedestal.
Blake Griffin, forward of USA Basketball Team, said, "It was definitely legendary. It is cool to hear those comparisons but at the same time, that was probably one of the best teams ever composed. We have a lot of work to do and we have a lot of guys that have promising careers and guys that have already had great careers and are still having great careers. At the end of the day maybe we might be up there but as far as I'm concerned right now, the Dream Team pretty much holds the title."
Griffin and Durant like the chances of the U.S. repeating as champions, since their squad features all-stars like LeBron James, Kobe Bryant, Russell Westbrook, Chris Paul and Deron Williams.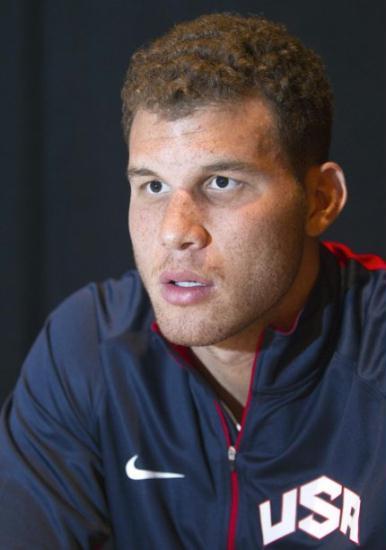 Blake Griffin, forward of USA Basketball Team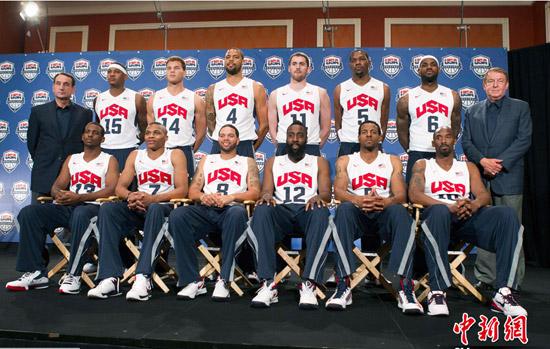 USA Basketball Team for 2012 London Olympics
Editor:Wang Chuhan |Source: CNTV.CN