Watch Video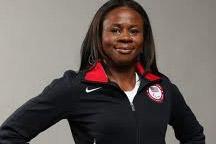 Play Video
After a car crash almost 15 years ago took away her ability to walk, Kari Miller has found sporting inspiration in the form of seated volleyball. The American is determined to land a first Paralympic gold medal in the event for the United States following bronze in Athens 8 years ago and silver here in Beijing. Miller, set to get the competition underway.
Kari Miller, sitting volleyball player, said, "Oh my God I'm super excited. I'm hoping to achieve a gold medal, that's my main goal right now. The U.S. has had, the sitting volleyball team has come out three times ever, in our first time out we got a bronze, the second time out which was Beijing which I was in we got a silver so it only stands to reason that we'll get a gold next."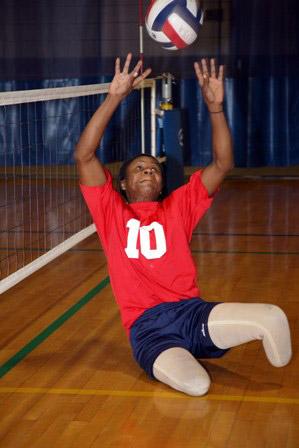 Kari Miller
Miller woke up in hospital almost 13 years ago to discover her legs had been taken away from her. As a member of the military in the late 1990s Miller had returned home from Bosnia having qualified to begin officer training school.
But after a night of toasting her success, in December 1999, the car carrying Miller and three friends was smashed into by a drunk driver and hurtled into a pole. The drunk driver fled the scene and the driver of Miller's car died on impact. Miller will begin play this Friday with the Women's sitting volleyball competition running until Sept. 7.
Editor:Wang Chuhan |Source: CCTV.com