Watch Video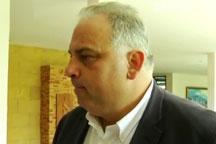 Play Video
In Thailand, where the governing body of wrestling, known as FILA, has convened to discuss their next move following the surprising and extremely controversial decision by the IOC to drop wrestling from the programme for the 2020 Summer Games. The organization will discuss how they will react to the potential dismissal of their sport from the Olympics but it will also have a little bit of extra business to take care of. A huge shake-up at the top has occurred as FILA president Raphael Martinetti announced his resignation.
Nenad Lalovic, FILA Bureau Member, said, "This is the result of the active situation and the big problem that we have at FILA with IOC. The problem we face with the participation of wrestling on the Olympics Games in 2020. This was the result of his decision. It was also voted but let's say we are very proud of his act and generally everything he has done for us."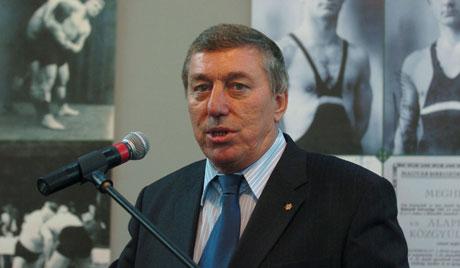 FILA head Raphael Martinetti resigns.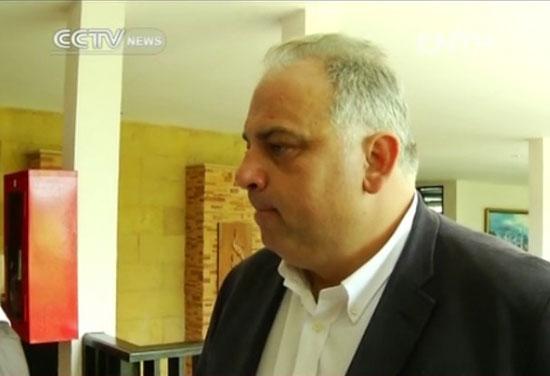 Nenad Lalovic, FILA Bureau Member
Editor:Bai Yang |Source: CCTV.com