"One's destination is never a place, but a new way of seeing things." – Henry Miller
Whenever I come close to drawing unhappy conclusions about the world, I know that all I need to do is travel. Whether the experiences are dazzling, terrifying or sobering - travelling always reminds me of how wide the world is -- overflowing with things to learn, places to discover and people to meet.
This is why I'm thrilled to be working as a host for Travelogue. The lines between work and adventure are blurred. I get to spend my days with a fantastic team, exploring one of the most dynamic and ancient civilisations in the world. Each trip takes us through new landscapes and diverse cultures - the colourful celebrations, rituals, stories, music, architecture, clothing and cuisine. Best of all I get to share this journey with Travelogue audiences.
I was born and grew up in Bahrain where my father was working, then migrated to Sydney, Australia with my family. In between school work I devoured stories and travel guidebooks – wanting nothing more than to visit all the places I read about.
As a university student I studied journalism, after which I was given a scholarship to study a masters in international diplomacy in London. In between study, interning at the BBC and an excursion to the United Nations in Geneva I worked very hard giving my passport a good workout! I travelled all over Europe and further afield to the Middle East. I also delved deeper into my Chinese heritage, making Mandarin an important component of my studies.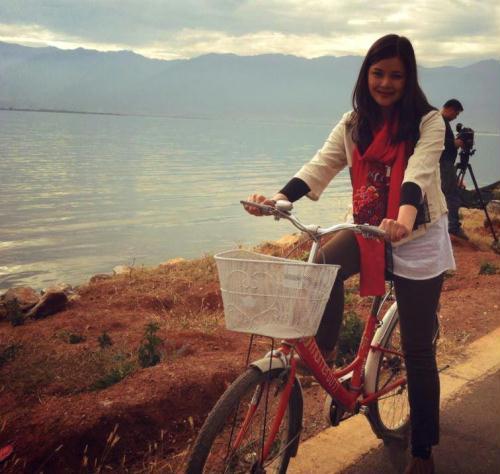 I first visited Beijing in 2010 and was blown away. I loved the city's energy - the buzz from people brought together from all walks of life and all corners of the globe - the collision of history and modernity. I knew I'd be back.
I returned to Sydney, beginning my career in television as a journalist with SBS World News Australia. I spent close to three years covering everything from politics to entertainment. I filed local and international stories - reporting from the Philippines, Singapore and Hong Kong.
Now I'm back in China working for Travelogue and can hardly believe my luck. So whatever experiences lie ahead: dazzling, terrifying or sobering – it's my job to get it done! And I'd be delighted if you kept me company. My senior producer and colleagues have warned me to leave my inhibitions behind, so at the very least it should be interesting.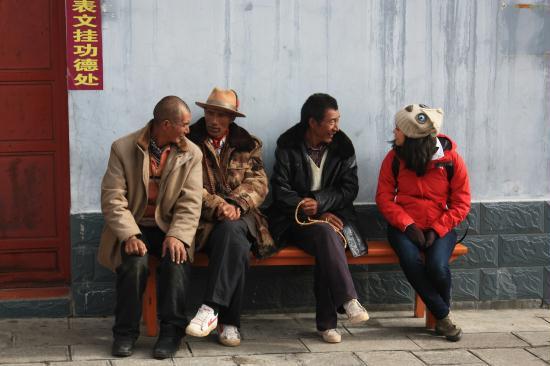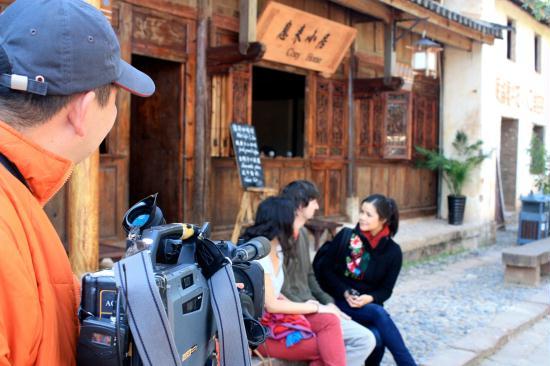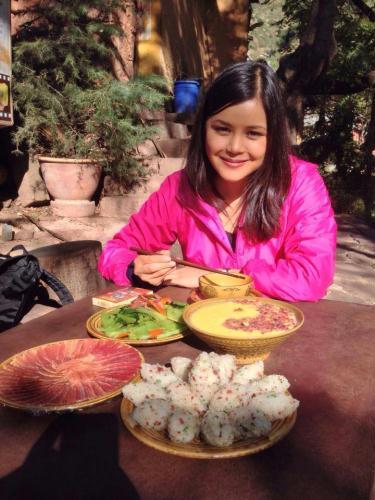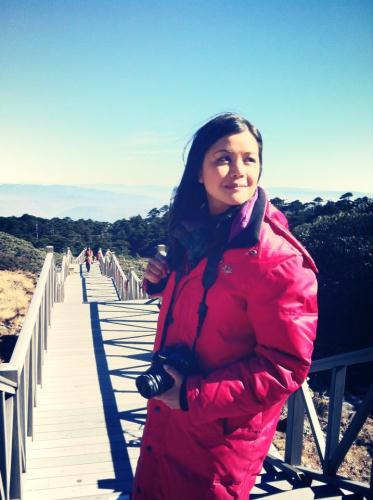 Editor:Zheng Limin |Source: CCTV.com