He is the first Belgian to live in Beijing and has lived in China for almost 30 years. He is one of the most influential economic advisers to the Beijing Municipal authorities. He is nicknamed as the Salesman of Beijing 2008 Olympic Games. He considers Beijing his second home. He is Gilbert Van Kerckhove.

With their home in southeastern Beijing, Janaki Ballabh's family lives life as most Chinese families do. Mr. Ballabh first came to Beijing in 1956 as a Hindi language expert. Translating classical Chinese literature into Hindi for many years, he helped introduce Chinese culture to India.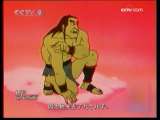 He is the chief commander and chief designer of China´s Manned Space Engineering Astronaut System. As the back-boned of the Manned Space Engineering Astronaut System, he helped design and witnessed China´s first space walk. As the key person in China´s space programme, he surely will witness China´s next aerospace milestone. He is Chen Shanguang.
Li Xiannian, former president of China, was born in a poverty-stricken family in Hubei Province. As a result of the family´s financial situation, he became a modest carpenter making coffins. When he was 18 years old, Li Xiannian joined the communist party of China.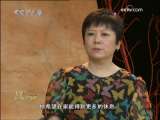 Regardless of the war, campaign or battle, he demenstrated brilliant military success, and braveness, resourcefulness, and loyalty. During the early stage of the founding of the PRC, he was appointed finance minister.Due to the harsh economic conditions, he took tremendous efforts to stablize the country´s finances.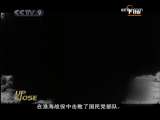 In 1901, Chen Yi was born in Sichuan province. From 1919 to 1921, he joined the combined working studying program in France, where he braced Maxism.In 1923, he joined the communist party of China.Thereafter, he never left the military frontline of the Chinese revolution.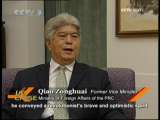 In 1928, Chen Yi and another famous Chinese military leader Zhu De led the remaining soldiers of the Nanchang uprising to join Mao Zedong at Jing Gaoshan revolutionary base.