Highlight 1: Interactive Multimedia
Austria's world-famous music will be a must at the pavilion. The familiar melody of the "Blue Danube," composed by Johann Strauss, Jr., and other classical music composed by Wolfgang Amadeus Mozart will be played from time to time at the exhibit. Avant-garde "Music Shows" and musical parties will also be presented.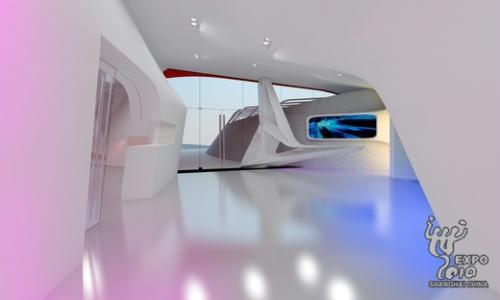 Austria celebrates its national pavilion day, May 21, 2010.