Watch Video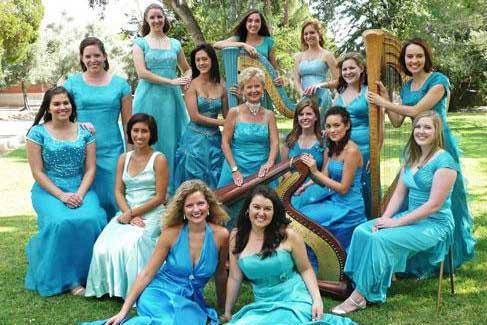 Play Video
Over the next half hour, we'll bring you the spectacular events and the highlights of the Pavilion Days of a host of countries in the past week.
Related stories
Cambodia sheds past and present glory at Expo
In recent years, Cambodia has been a popular tourist destination. Its mysterious and transcendent cultural heritage provide big attractions to expeditioners, archeologists, historians, and even filmmakers.
Full Story>>
Denmark Pavilion Day celebrated at Expo
Denmark celebrated its National Pavilion Day on Tuesday. The Denmark Pavilion showcased a fairy tale world with the famed Little Mermaid statue, the country's symbol, who was making her very first visit outside her homeland.
Full Story>>
Djibouti celebrates Pavilion Day
The Republic of Djibouti celebrated its National Pavilion Day at the Shanghai World Expo on Wednesday. It displayed the country's nature, culture, and rich tourism resources as well as its glamour as a large international harbor.
Full Story>>
Canada celebrates Pavilion Day
Red maples, Niagara Falls, and Dr. Norman Bethune, these are the notable names linked to the country of Canada. On Thursday morning, Canada was celebrating its National Pavilion Day inside the World Expo park in Shanghai. Full Story>>
United States welcomes its National Pavilion Day
The United States welcomed its National Pavilion Day at the Shanghai World Expo on Friday, just two days before its Independence Day. The celebration was full of enthusiasm and friendship toward the Chinese people. Full Story>>
Fujian Week opens at Shanghai Expo
The Cultural Week of Fujian province kicked off at the World Expo on Tuesday. An array of cultural activities including stage performances and exhibitions displaying the beauty of east China's Fujian Province are on hand to meet visitors in an effort to introduce more people to the region. Full Story>>
German vase highlights Urban Footprint Pavilion
The Urban Footprint Pavilion boasted an array of priceless treasures on loan from around the world. Today, we step closer to those from Germany, to appreciate the beauty of a vase made in the 17th century. Full Story>>
Big crowds check out marble buddha at Expo
And also at the World Expo, more than one million visitors have checked out a Buddha statue inside the Urban Footprint Pavilion. This piece is a perfect example of how an art relic is not valued by its size, but by its extraordinary craftsmanship. Full Story>>
Expo animation explores future lifestyle
At the World Expo in Shanghai, an animated film is taking a look at the interaction between the eco-system, energy, and man's relationship with outer space. The movie, which is featured in the Urban Future Pavilion,examines the various possibilities of life in the future. Full Story>>
Art performances for summer holiday at Expo
Well, if you're wondering how to entertain the kids at the Shanghai World Expo, not to worry. We've got just the place for you. Full Story>>
Editor:Zhang Jingya |Source: CCTV.com