Watch Video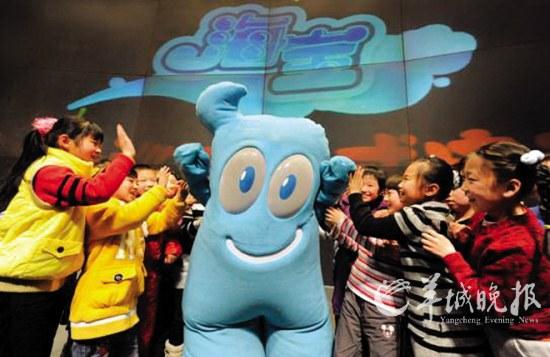 Play Video
Over the next half hour, we'll bring you the spectacular events and the highlights of the Pavilion Days of a host of countries in the past week.
Related stories
Icecream! Bring cool to summer crowds
As the summer temperatures keep climbing, visitors to the Shanghai World Expo are finding a terrific retreat at icecream stands found at various pavilions. Let's see how the sweet treat with all its different flavors is bringing cool comfort to Expo crowds.
Full Story>>
In the coming week, Henan will stage a series of performances, intangible cultural heritage showcases, and other topical activities for the Expo visitors.
Full Story>>
Kiribati celebrates National Pavilion Day
The Pacific Pavilion at the 2010 Shanghai World Expo houses the stands and exhibitions of 15 Pacific Island nations and French Polynesia. Today, let's take a closer look at one of the countries participating from this region, as KI-ri-bass celebrates its National Pavilion Day. Full Story>>
Making its first appearance at the World Expo in Shanghai, East Timor is celebrating its National Pavilion Day. Let's drop by and see how they illustrate the theme "Be with Us, Be with Nature." Full Story>>
Malawi celebrates National Pavilion Day
Malawi is a landlocked country in southeast Africa. Although it is the smallest country by area on the continent, Malawi epitomizes the unique charisma of Africa. Its charm is reflected in a rich variety of natural resources, beautiful landscapes, and Lake Malawi. Full Story>>
Colombia celebrates its National Pavilion Day
When you think of Colombia, what impression is left on your mind? Is it Colombian coffee? Emeralds? Or the passionate South American music? Full Story>>
Nearly one hundred and fifty students from economically disadvantaged families in southwest China's Yunnan Province were given a chance to visit the ongoing Shanghai Expo. The program is one part of the Expo's many charitable causes. Full Story>>
Editor:Zhang Jingya |Source: CNTV.cn