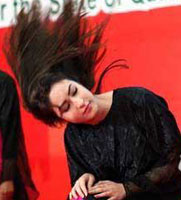 October. 21, 2010
The Arab country of Qatar is located in the Middle East, occupying the Qatar Peninsula on the northeastern coast of the much larger Arabian Peninsula.
October. 20, 2010
This statement embodies Hong Kong SAR´s unique connectivity with the mainland and the world in terms of both hardware and software, as well as the Hong Kong´s links to nature, to the past and to the future.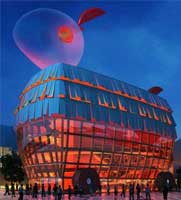 October. 15, 2010
At the World Expo, Macao Week was launched on Wednesday. The celebration puts Macao Pavilion in the spotlight as one of hottest sites to see.
October. 14, 2010
When visitors come to the Shanghai Expo, they can try some traditional and local Shanghai snacks, an experience that will make them leave the Expo without any regrets.