Watch Video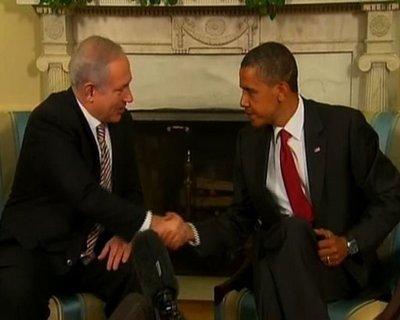 Play Video
Hello and welcome to World Insight. Let's take a look at this week's 7 Days around the World.
Related stories
Pakistani President visits China
President Hu Jintao has met with visiting Pakistani President Asif Ali Zardari in Beijing. Both leaders agreed to further cooperation in areas like the economy, energy and cultural exchanges, as well as maintaining regional security.
Full Story>>
China, Pakistan wrap up joint military drill
China and Pakistan have wrapped up a seven-day joint military drill. It was the largest exercise between the two Asian neighbors in a decade.
Full Story>>
Sarkozy challenged by allegation
A political storm is brewing in France as President Nicolas Sarkozy's office battles a media report he received a large cash donation during his presidential campaign.
Full Story>>
High temperatures hit Germany, Russia
A heat wave has gripped Germany and Russia, with temperatures hitting record highs in some cities. Temperatures approached 40 degrees Celsius in Germany.
Full Story>>
The heat is not just limited to China. Parts of Europe continued to swelter Tuesday in above average summer temperatures. Full Story>>
Obama, Netanyahu discuss peace
US President, Barack Obama and Israeli Prime Minister, Benjamin Netanyahu sought to warm rocky relations. After a White House meeting, the two leaders declared that any talk of a rift between them was unfounded. Full Story>>
Netanyahu calls for direct peace talks with Abbas
Israeli Prime Minister Benjamin Netanyahu is continuing his trip to the US. During a speech in New York, Netanyahu again called for direct peace talks with Palestinian President, Mahmoud Abbas. Full Story>>
South African octopus predicts World Cup winner
South Africa, host for the FIFA 2010 World Cup, has its own version of the psychic German octopus Paul which has been successfully predicting winners in all of Germany's games in the tournament. Full Story>>
Editor:Zhang Jingya |Source: CCTV.com