By Bo Yu, Founder of Kangfuzhijia
  Domestic medical equipment brands rise promptly. The listing of Jiangsu Yuyue Medical Equipment Inc. (Yuyue) in 2008 pulled the curtain for domestic brands to match with capital market. Afterwards, Andon Health Co., Ltd. and 3NOD also got listed, and Beijing Yicheng Bioelectronics Technology Company (Yicheng) started to obtain capitals. Household medical equipment brands made in China will act as leaders in the market of many fields, e.g. 3NOD and Yicheng in glucose meter, Yuyue in sphygmomanometer and oxygenerator, and Shanghai Hubang Medical Appliances Co., Ltd. in wheelchair.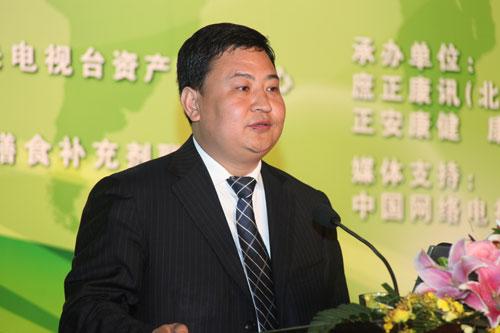 Domestic brands learn from foreign brands, compete with them and then cooperate with them. Around 2000, domestic brands grew savagely by learning from foreign brands. But as orders for export sales promoted the continuous upgrade of product technology and quality, foreign brands began to confront the competition around 2010, which shifted from the war of channel and quality to that of terminal and brand, together with malposition competition of brands. Meanwhile, international brands and domestic ones also increase their cooperation in OEM and channel access.
  Chinese household medical equipment has limitless market prospect. The aging of population entails sustainable growth of consumption demand for decades. Frequent symptom appearance of serious diseases further releases the rigid demand and the medical security system across the country makes the future market size promising. The health industry has three bottlenecks to tackle: annual boom of health consciousness to decide whether to buy or not; continuous growth of GDP per capita to resolve purchasing power issue; building of brands and terminal channels to determine which to buy.
Editor:张昀 |Source: CNTV