Today, the "New era · New positioning" Economic Transformation Summit Forum was held in China Europe International Business School (CEIBS) in Shanghai. CCTV provided strategic media support for this activity, and Director of Advertising Center He Haiming participated in a dialogue section presided over by Ma Hongtao, the renowned host from CCTV Finance channel. Enterprises such as JDB Group, Fotile and Shandong Dong-E E-Jiao Group participated in this forum.
  The forum just came after the closing of the Third Plenary Session of the 18th CPC Central Committee, which is regarded as the beginning of a new round of economic growth in China. The respected Chinese economist Wu Jinglian recorded a video for the forum, in which he confirmed the strategic importance of the "let the market play a decisive role in the allocation of resources" thought, and he himself put forward the idea that the drive for economic transformation is effective construction of system and reform. Meanwhile, he called for a comprehensive reform action plan. Hu Shuli, Caixin Media's editor-in-chief, interpreted the fiscal and taxation system reform policies proposed by the third plenary session.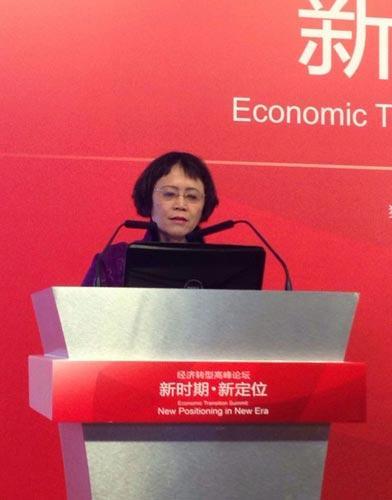 Trout China area partner as well as its general manager Deng Delong gave a speech named Positioning, Economic Transformation and Upgrading: "The external environment has undergone fundamental changes in the new positioning era, which forced us to adopt smarter ways of working, and all our efforts should be aimed at uniqueness."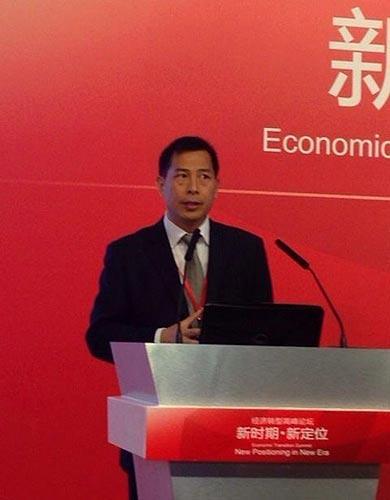 "Father of positioning", the world-class marketing guru, Jack Trout presented in this forum. Mr. Trout, the founder of positioning theory, also known as the father of positioning, first proposed the term "positioning" of commercial activities in his papers Positioning: homogenization of the era of competition published in 1969 and had constantly created and improved the theory through practical experience for more than 40 years. Though over eighty, Mr. Trout is still hale and healthy. In his speech China at a Crossroad, by taking Samsung, Hyundai and other famous brands as examples, he noted the importance of "positioning". He said: "Researches show that everyone is a mixture of a variety of features and one single person is known to others by his uniqueness. And production is of the same nature." This famous master then and there set China its new positioning image as "the ancient modern country", and he proposed that "ancient and modern" should be the positioning point.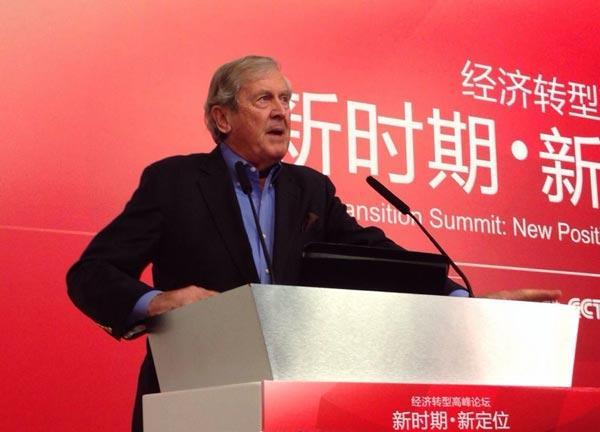 Director Hu, together with deputy general manager Wang Yuegui(from Brand Management Department, JDB Group), general manager Qin Yufeng(from Shandong Dong-E E-Jiao Group),chairman and chief executive officer Mao Zhongqun(from Fotile Group) as well as Trout China Area Partner Xie Weishan, discussed and shared successful experience of enterprise transformation in the "Positioning and Breakthrough" dialogue section. Mr. Hu believed that positioning theory is of great importance for China's enterprises' further development, and he pointed out that over 60% of the total brands of CCTV A Section benefit from positioning theory. CCTV also constantly adjusts its positioning, and till this year, the description has been of more accuracy - "CCTV is the highest platform for brand communication."
Editor:姜丽 |Source: CCTV